Hello everyone!
Today, I'm gonna do a short unboxing because i was very excited to receive my black box.
It's a new sample box and the best thing is.....
IT'S FREE!
Yes
! I'm not kidding, it's completely free!
At first i was quite skeptical about it because well, who will believe sample box company are giving out complimentary box when it's the best marketing products now.
So, I gotten my 1st complimentary black box back in February and there are 5 samples items inside.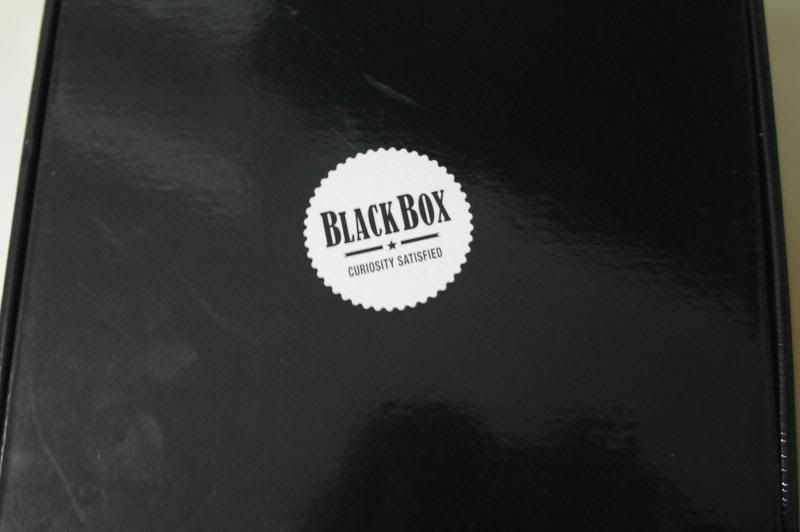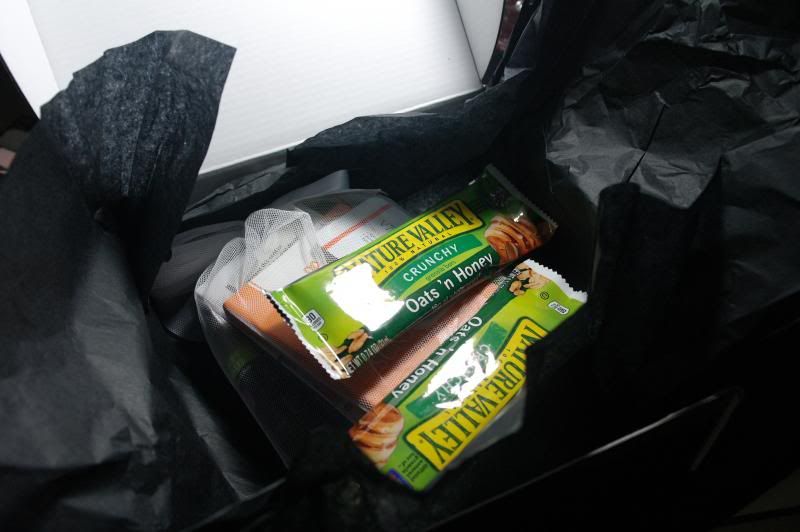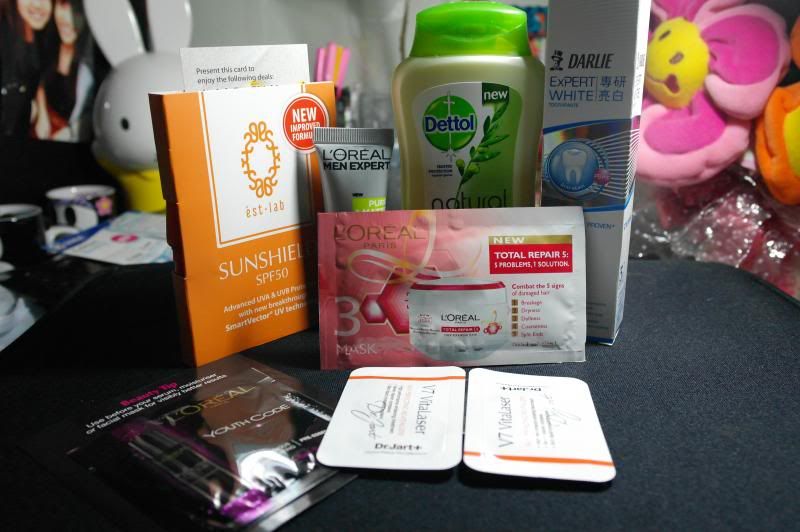 Well, not gonna deny that i was
a little
disappointed when i first received the box because some of the items are really.. Hmm.. Especially the vouchers that was given.
However, it was a free bi monthly box so i thought
"Well, the items aren't that bad."
My favourite items got to be the Darlie expert White toothpaste. I had used it beforehand and i really love the feeling of it! The next item is actually the Dettol body gel. It smell so clean? Haha! I don't even know am i explaining it correctly but well, you just feel really clean using that! Afterall it's Dettol!
The rest of the items are as follow:
est.lab sunshield with SPF 50
Available at Estetica outlet only.
L'oreal Paris Dermo Expertise Youth Code Boosting Essence
My sister hasbeen using this and I heard from her that it's really good for the value.
L'oreal Total Repair 5 deep repairing Mask.
Gonna give this hair mask a try since it's from L'oreal.
Nature Valley Oats 'n Honey
This is super AWESOME and TASTY!! Need to stock up on this!
Dr Jart V7 VitaLaser
L'oreal Men expert Pure & Matte Charcoal Black Scrub.
Either giving this to J or using it myself. Because men facial wash are better at oil control.
That's all for my review.
Don't worry! You can still get the next black box (April) for free!
Sign up now at
www.blackbox.sg