It was sushan's birthday weeks ago and we decided to go sentosa to celebrate her birthday!!
Thankfully there weren't too many people and a little passing rain~
I had a great time with my uni mates and i hope she had enjoyed herself too!
Damn epic when i rewatched the videos.
UNGLAM xD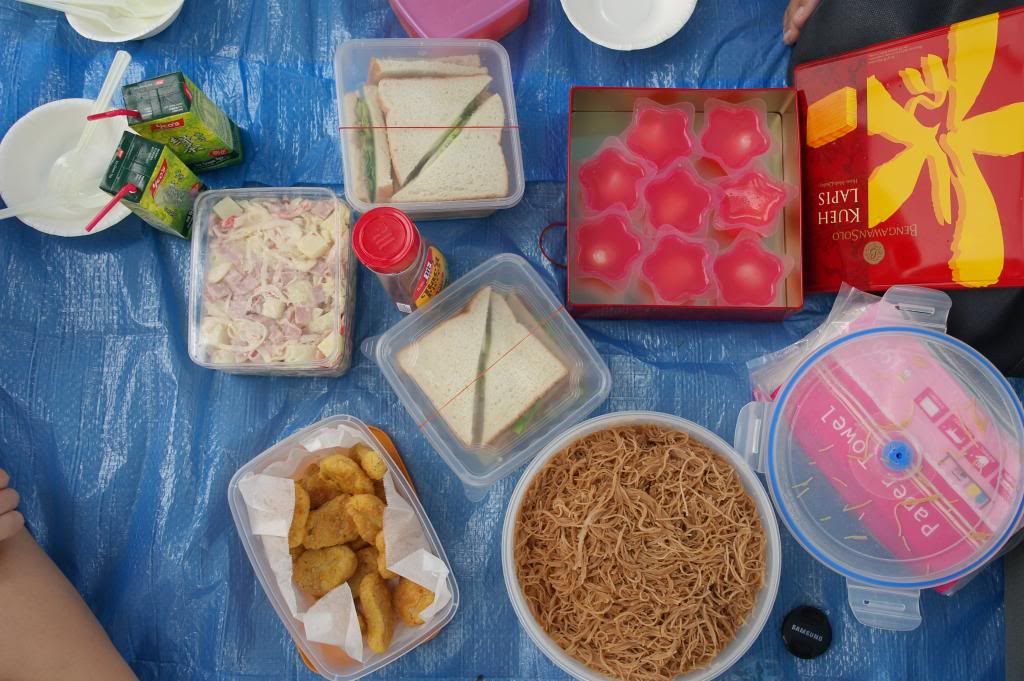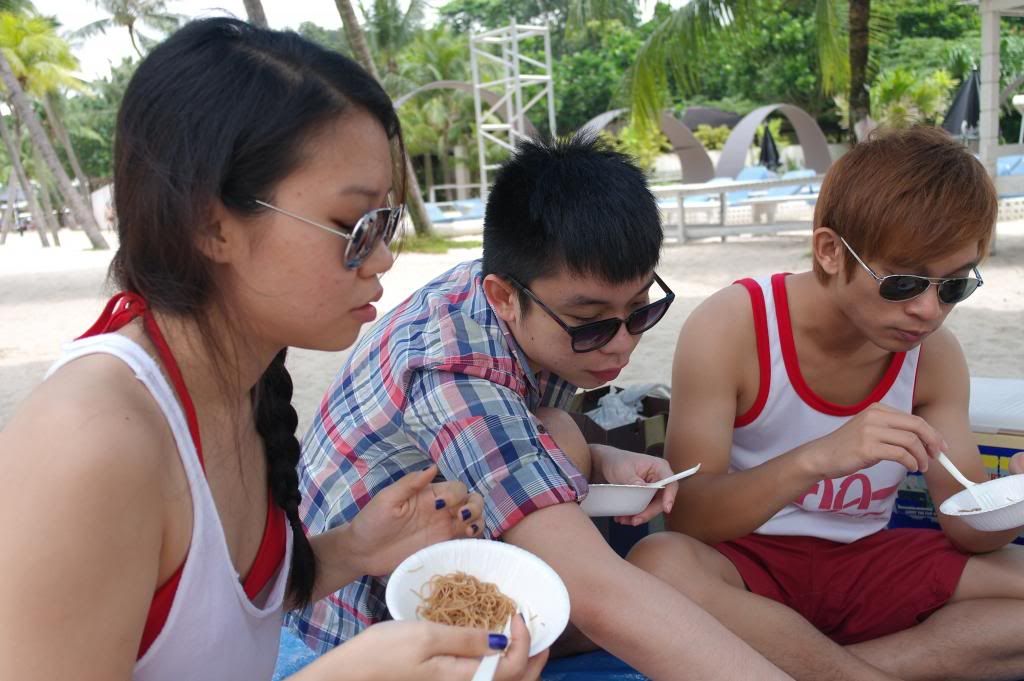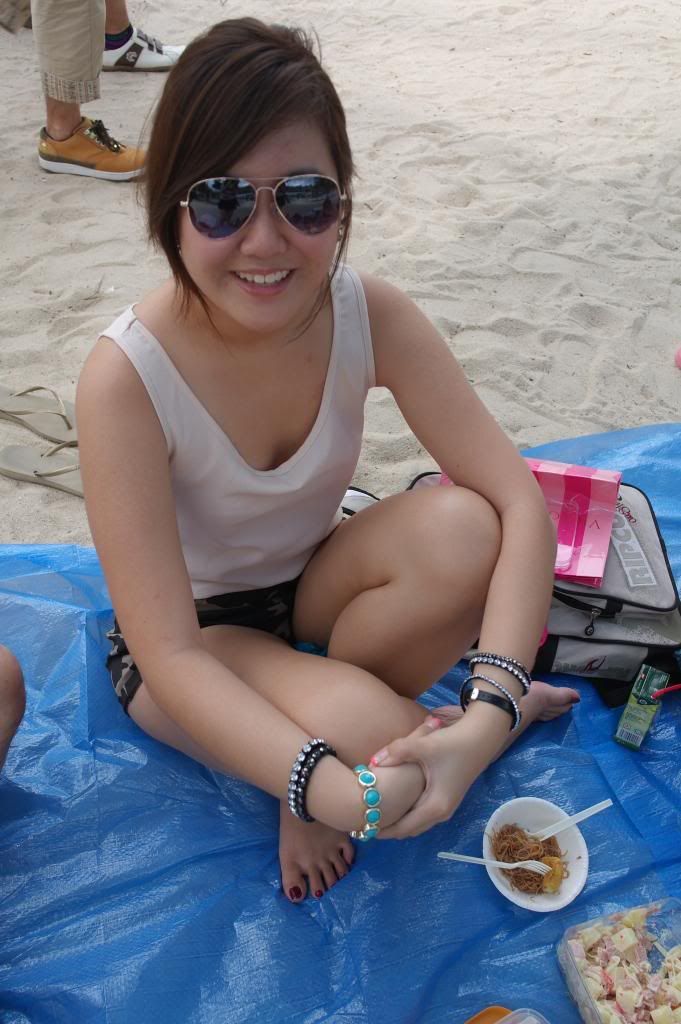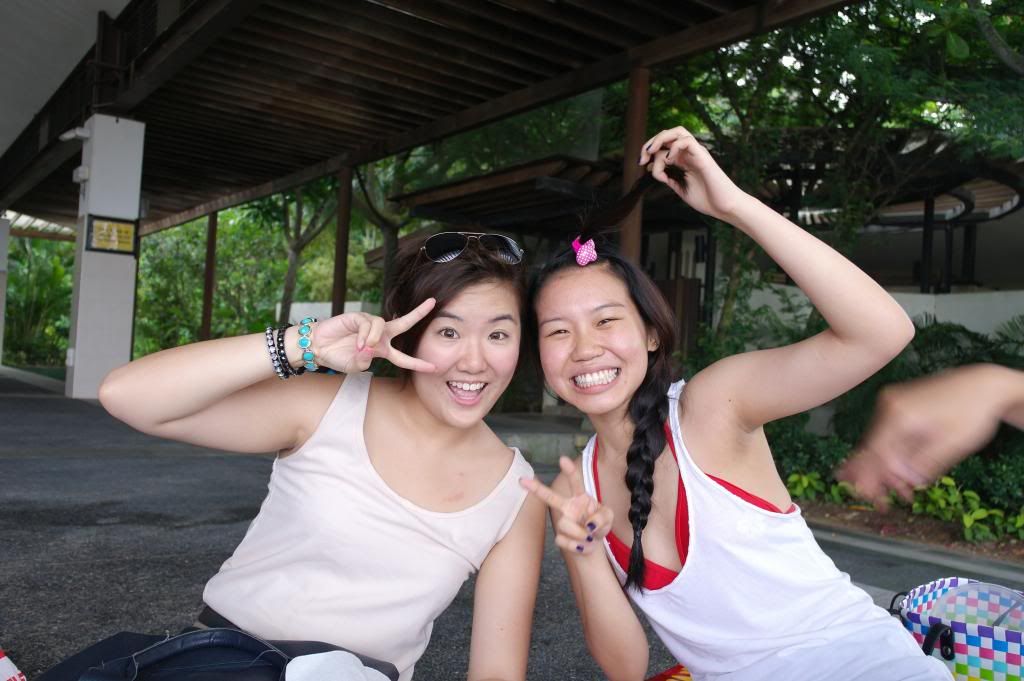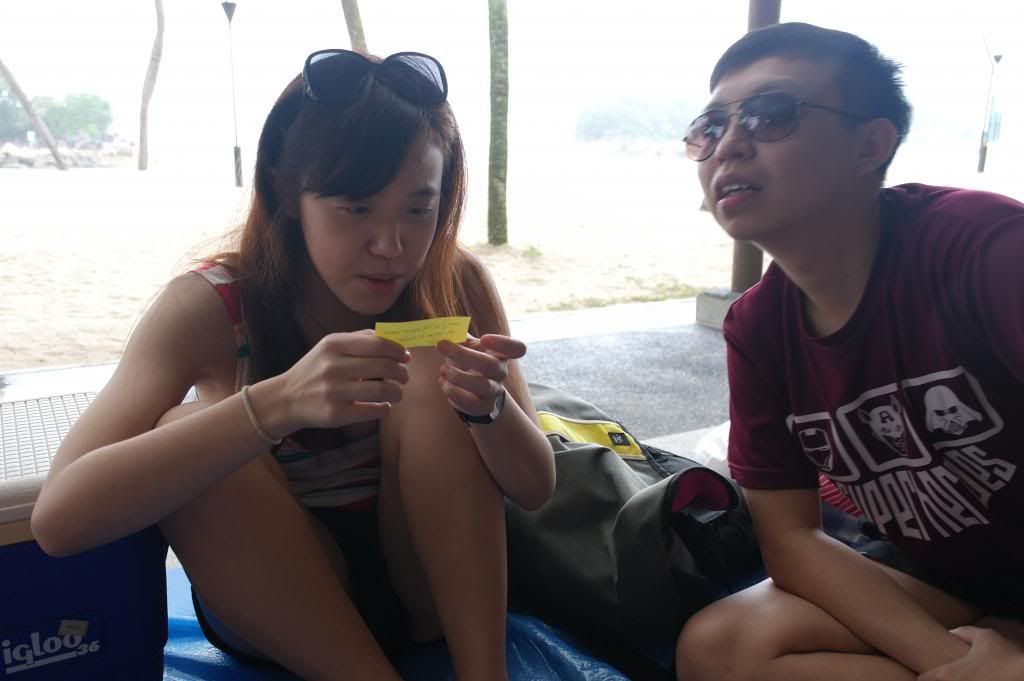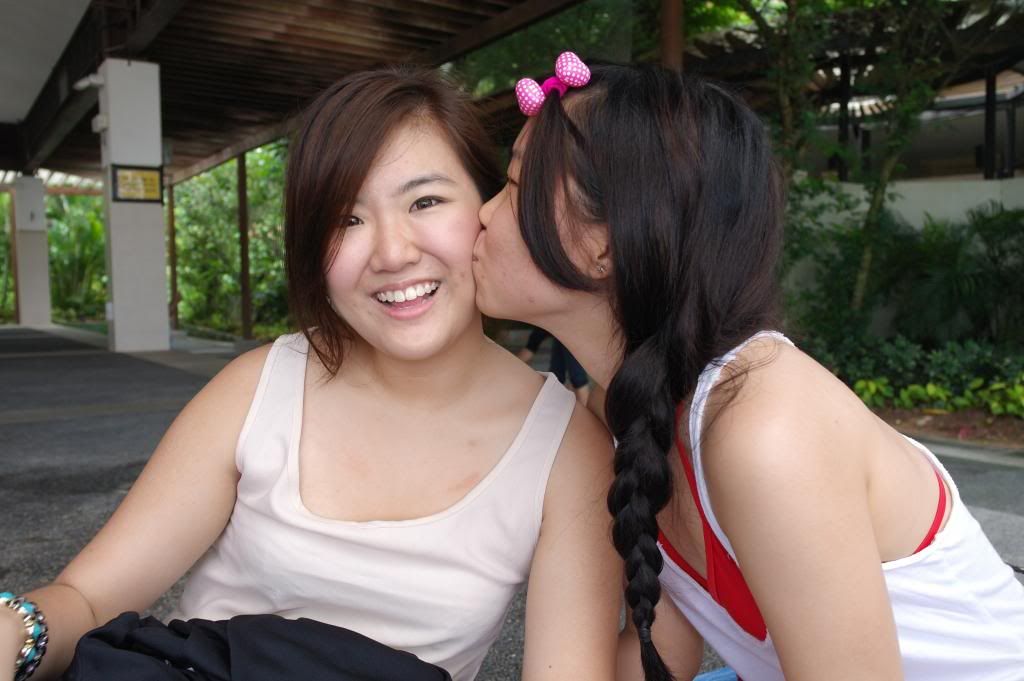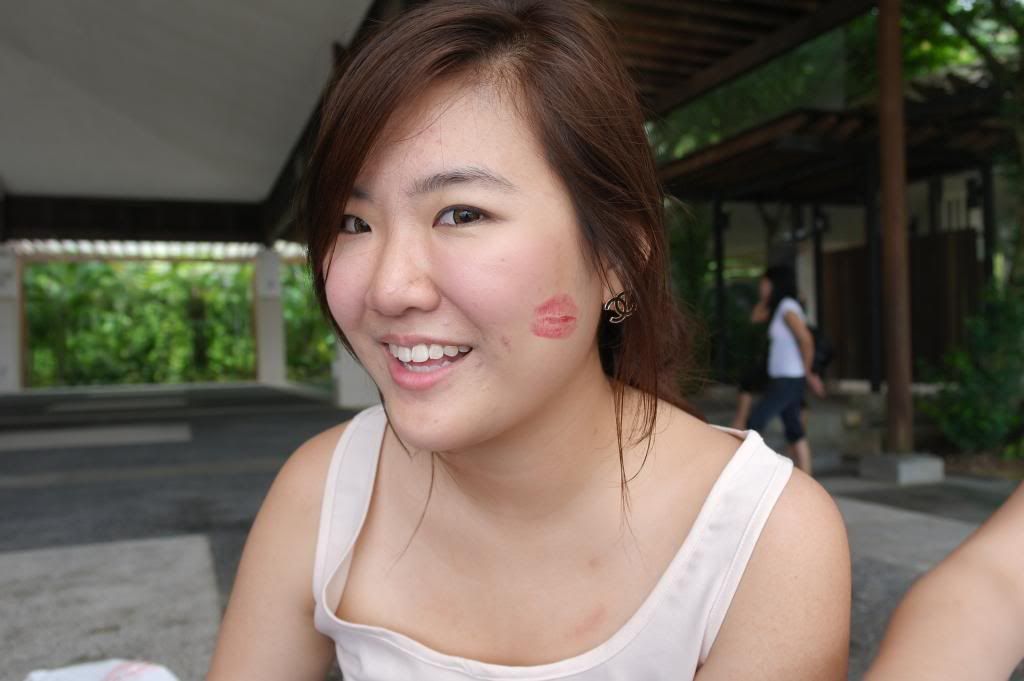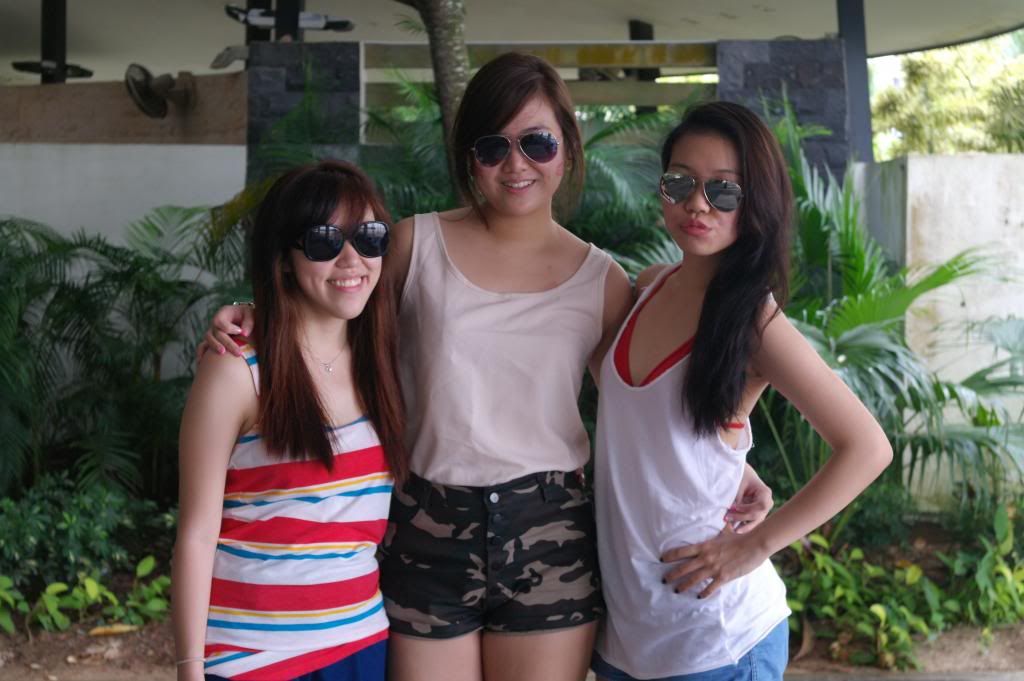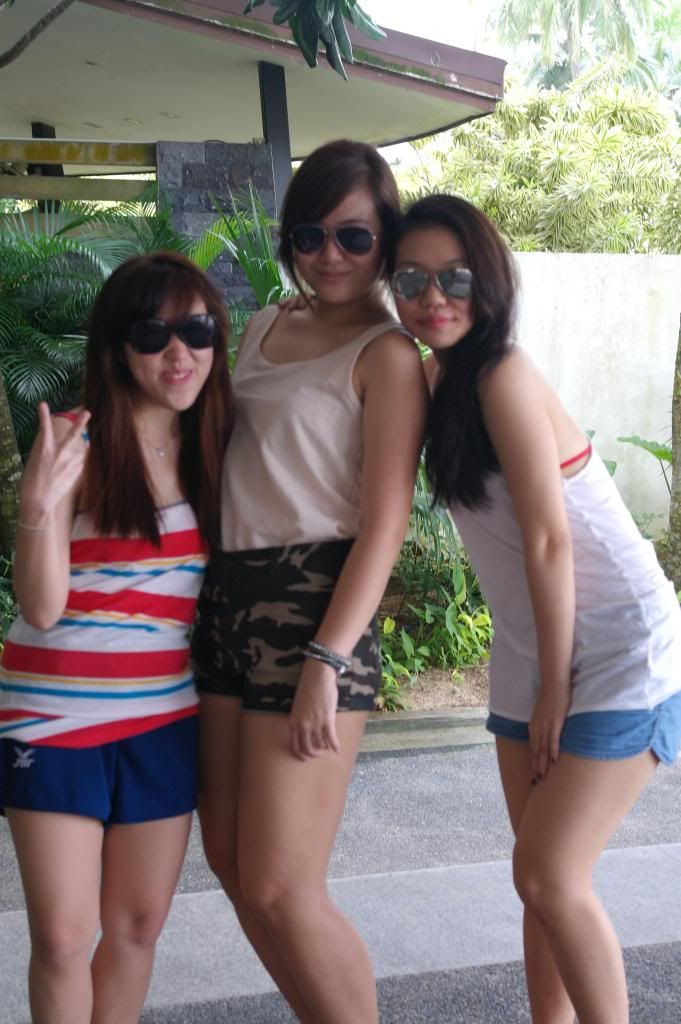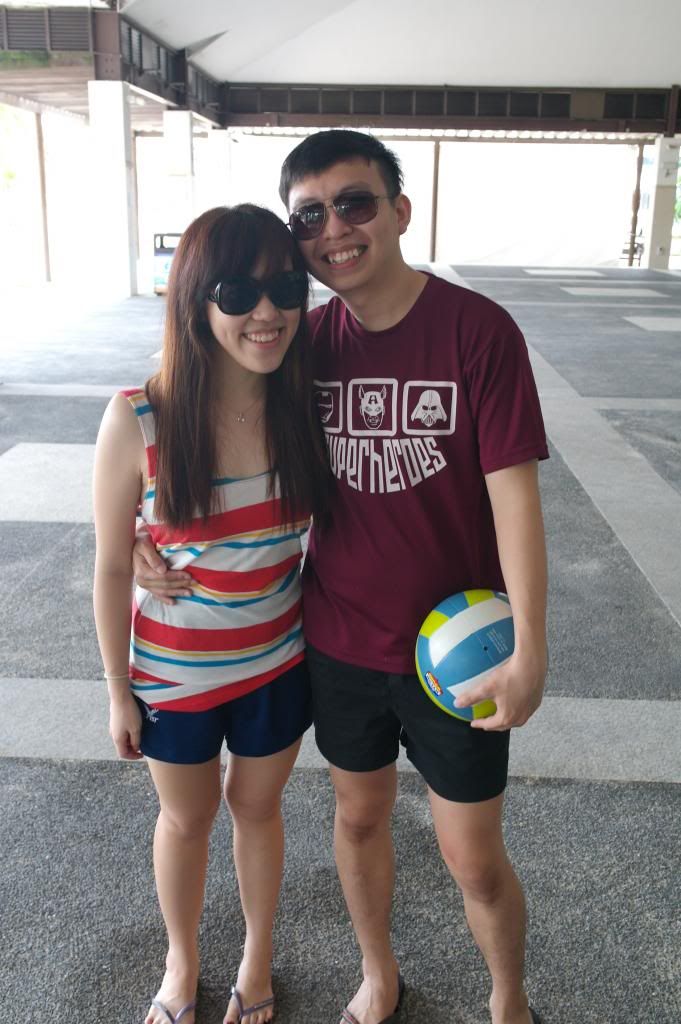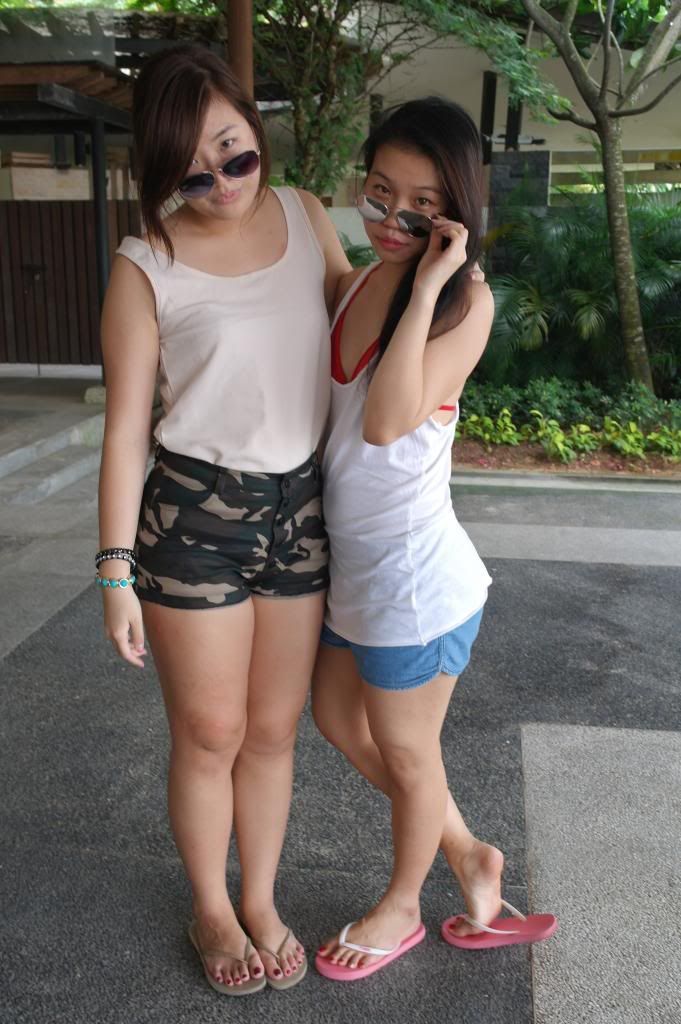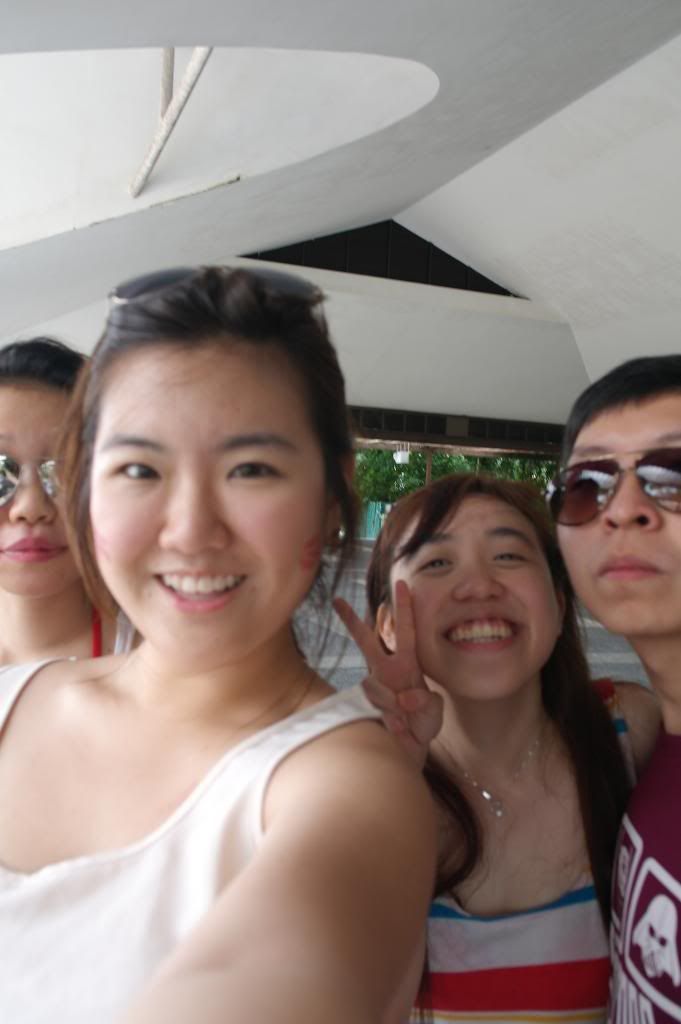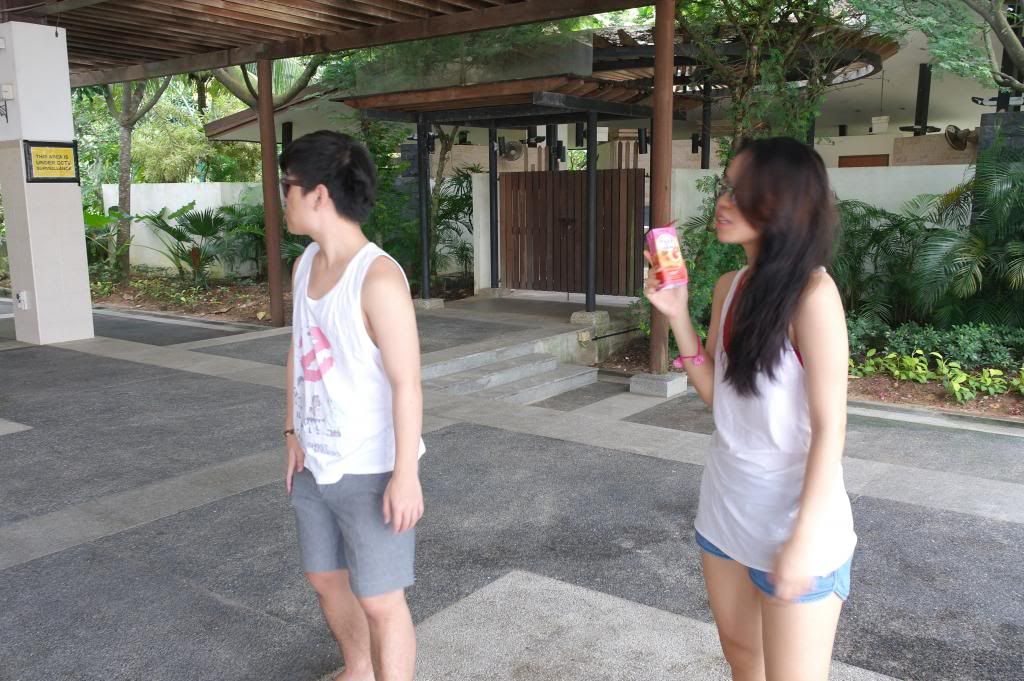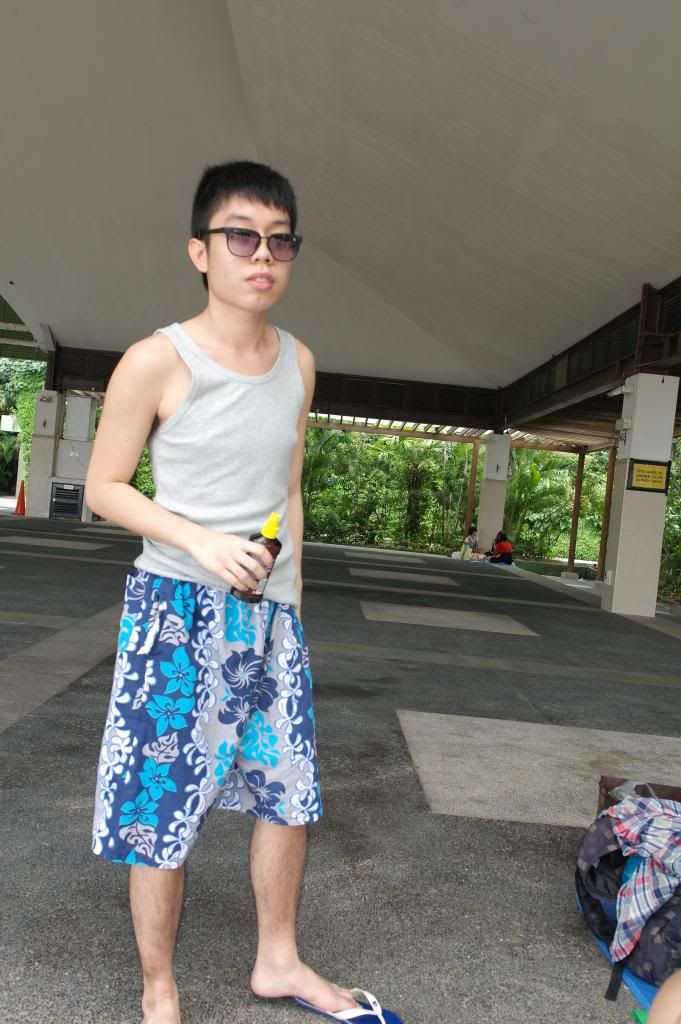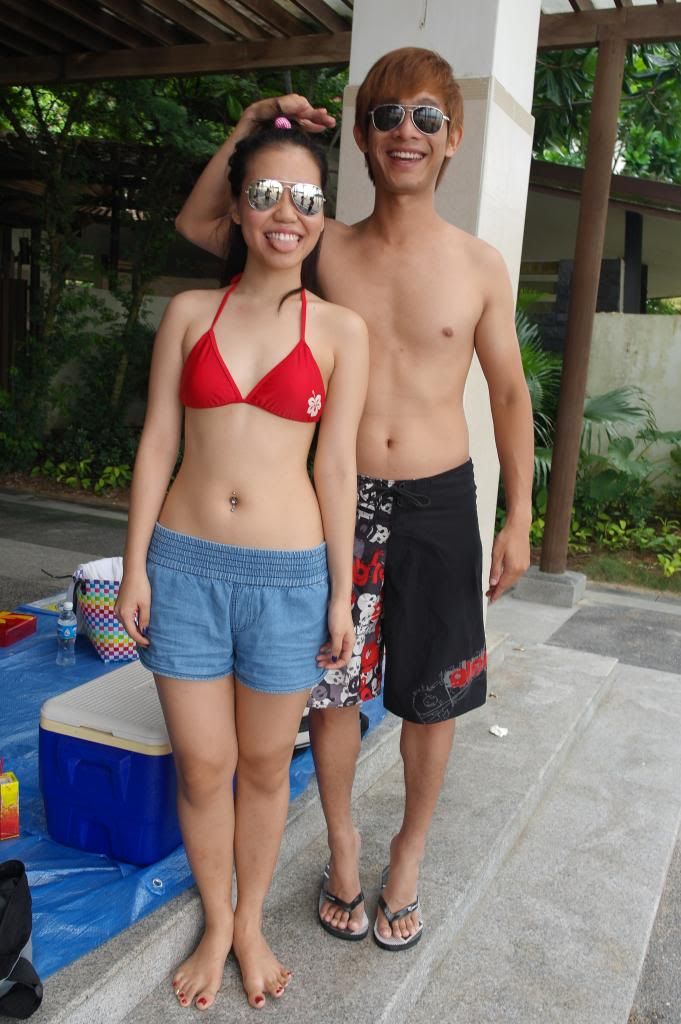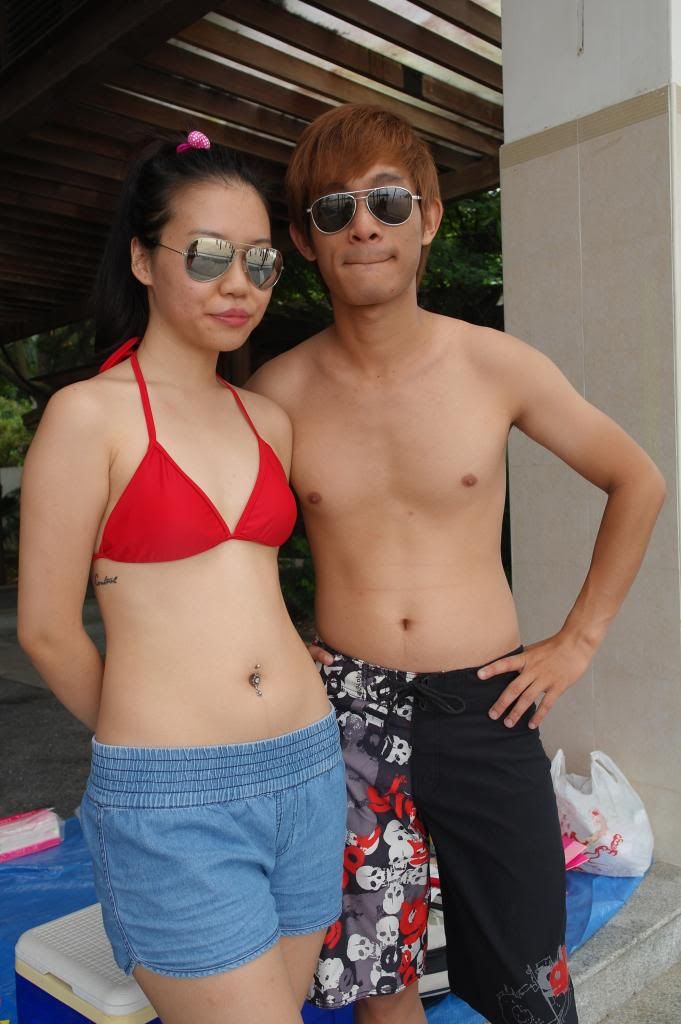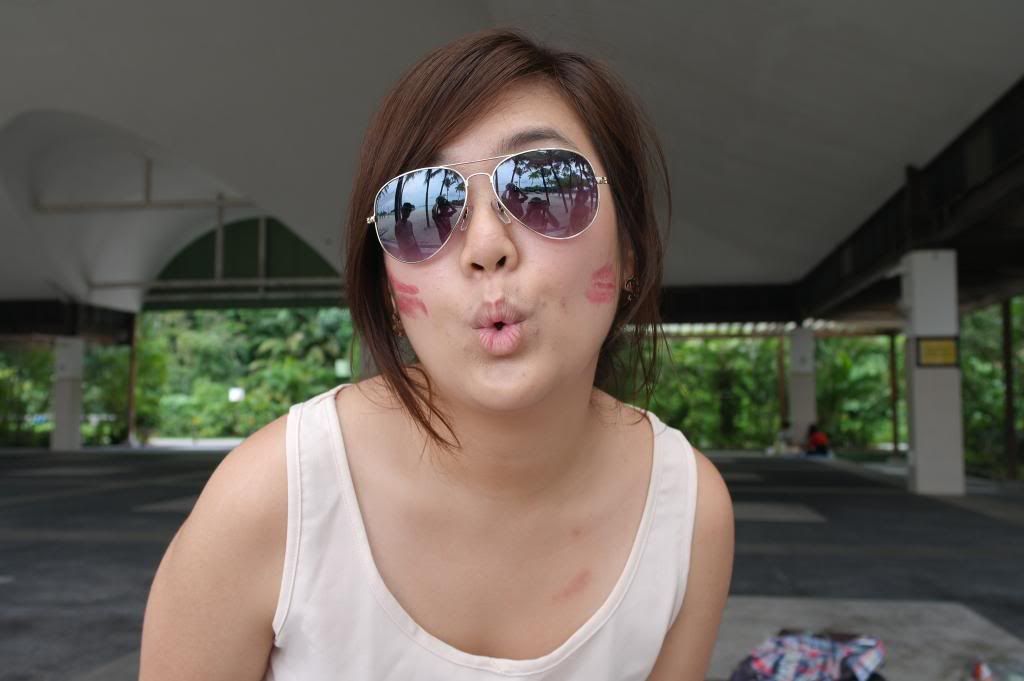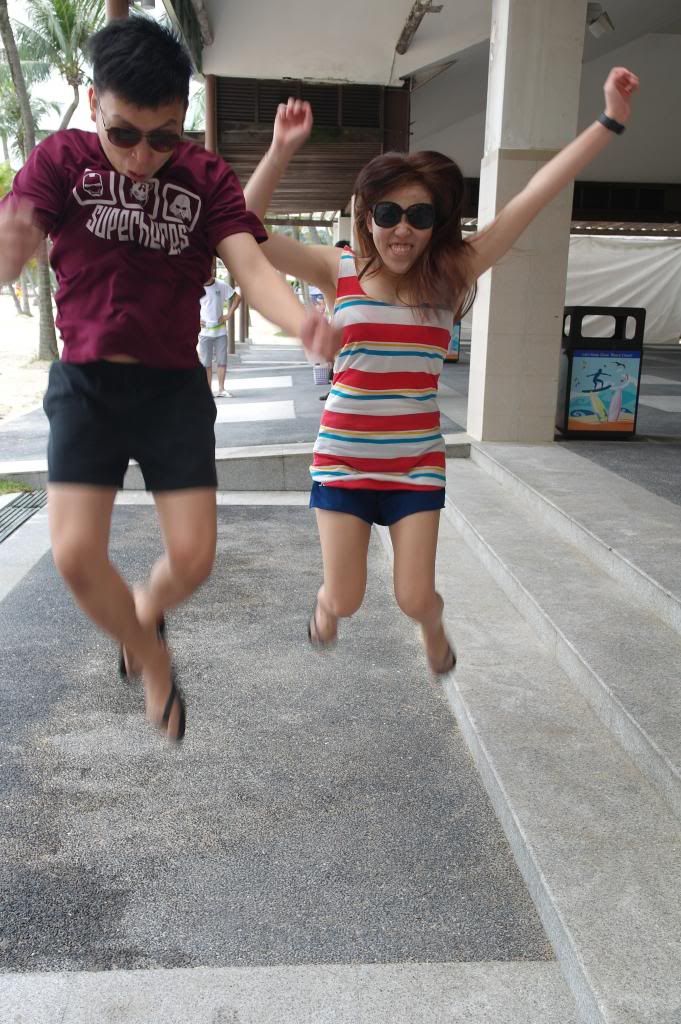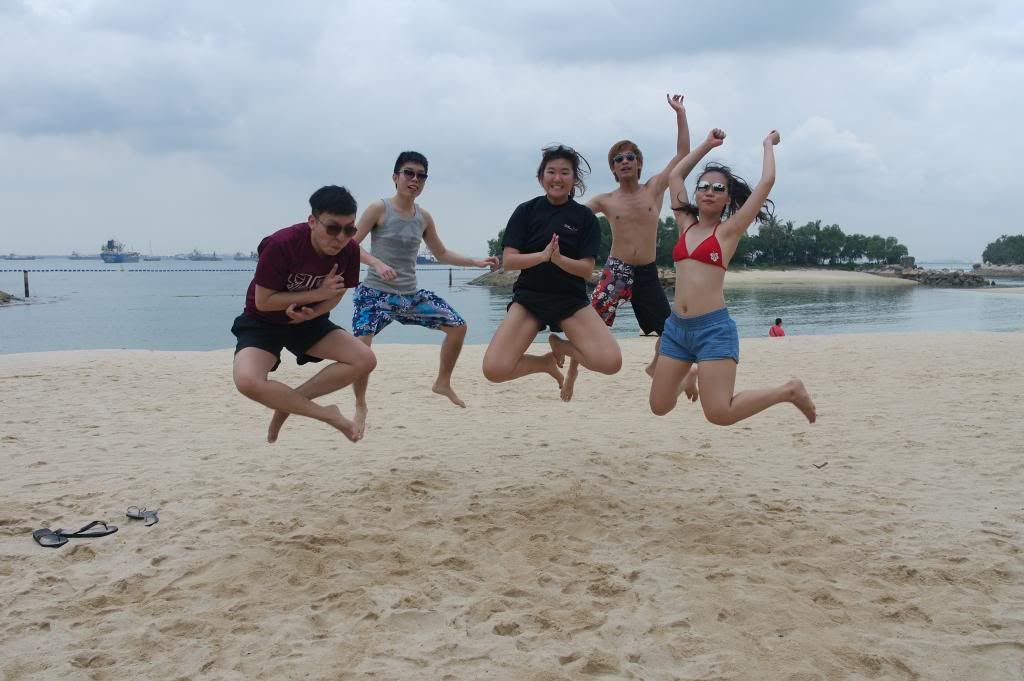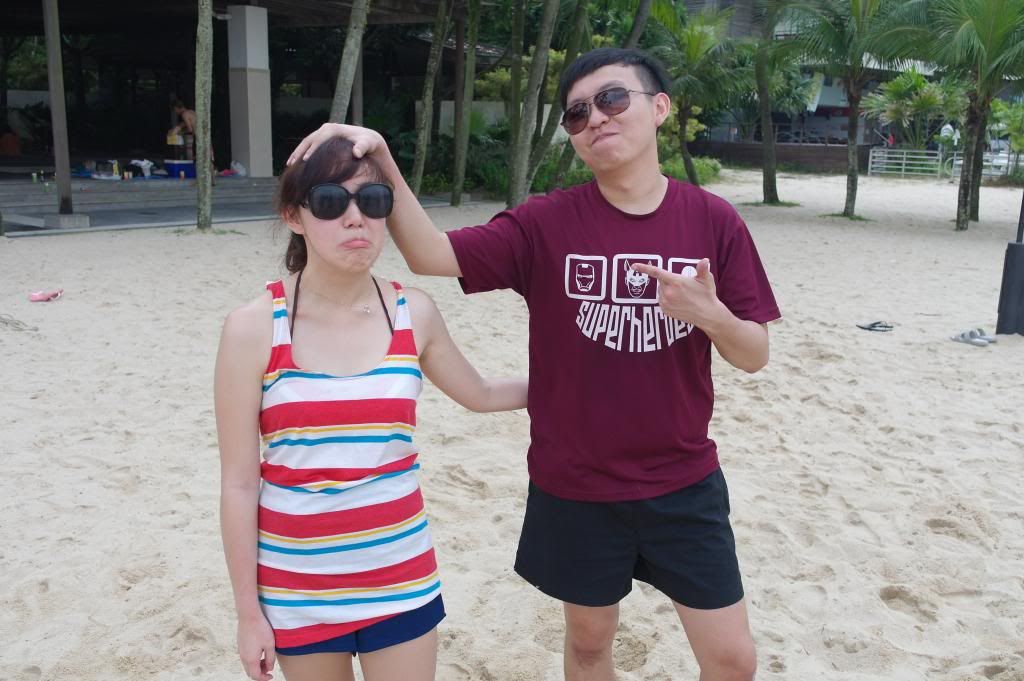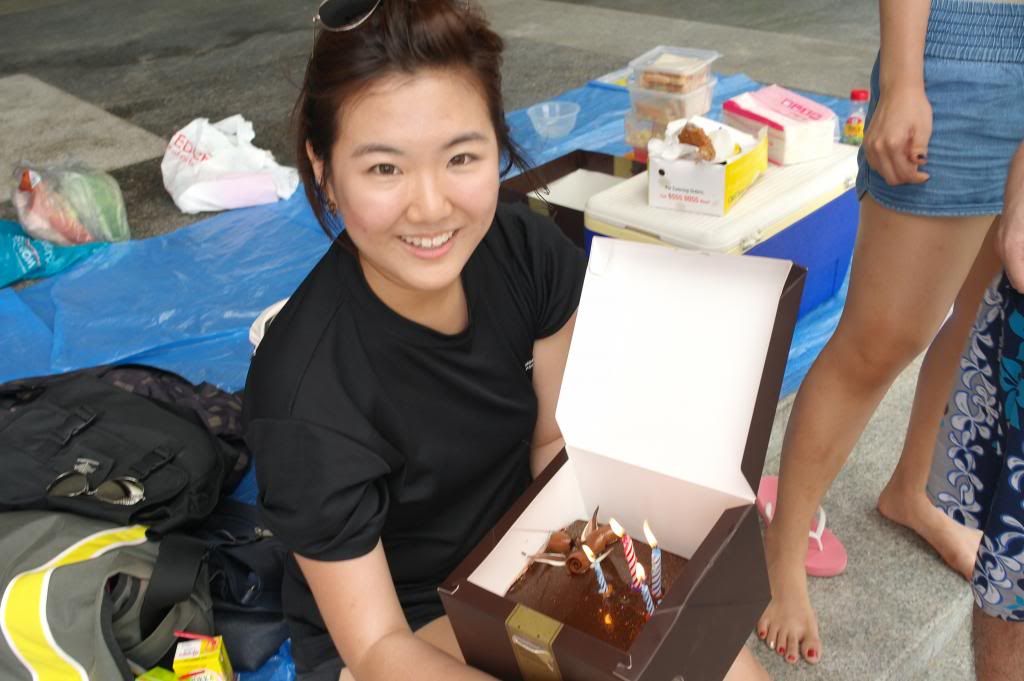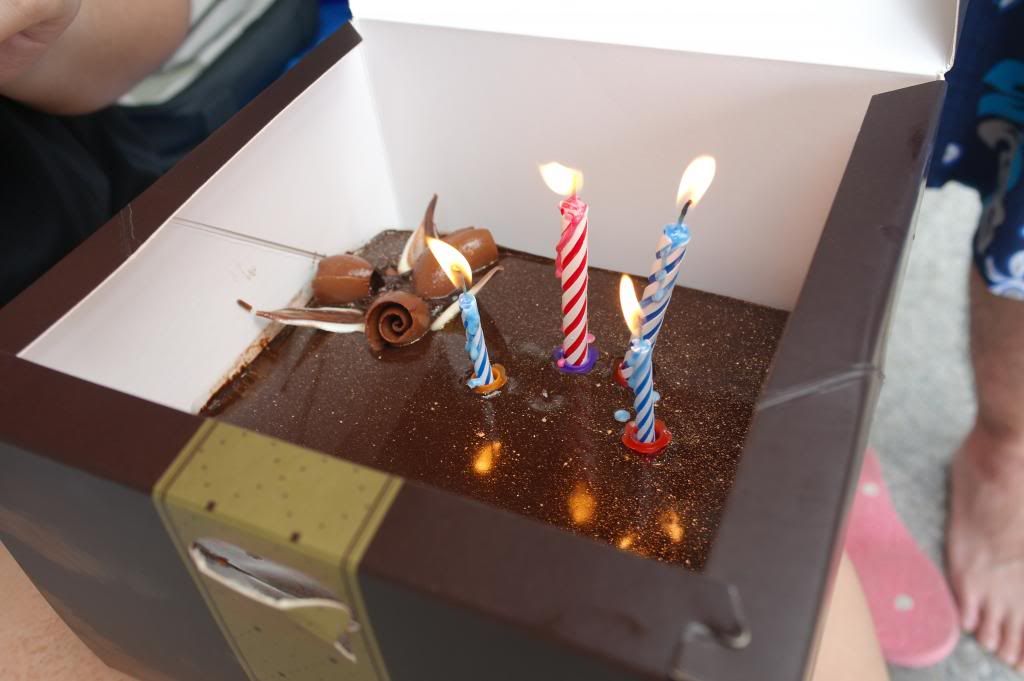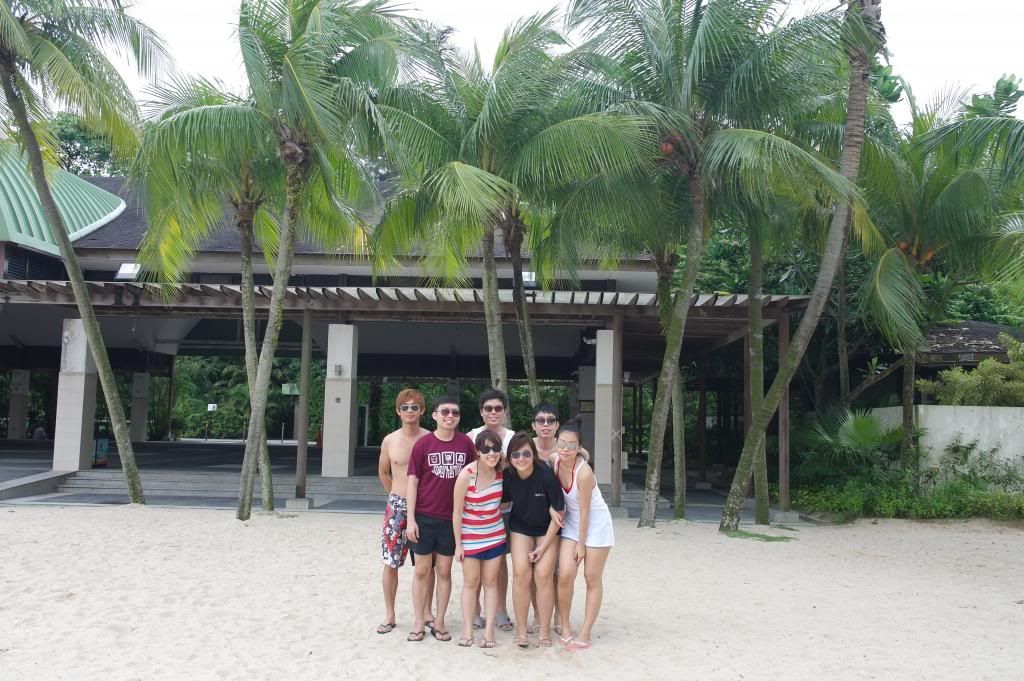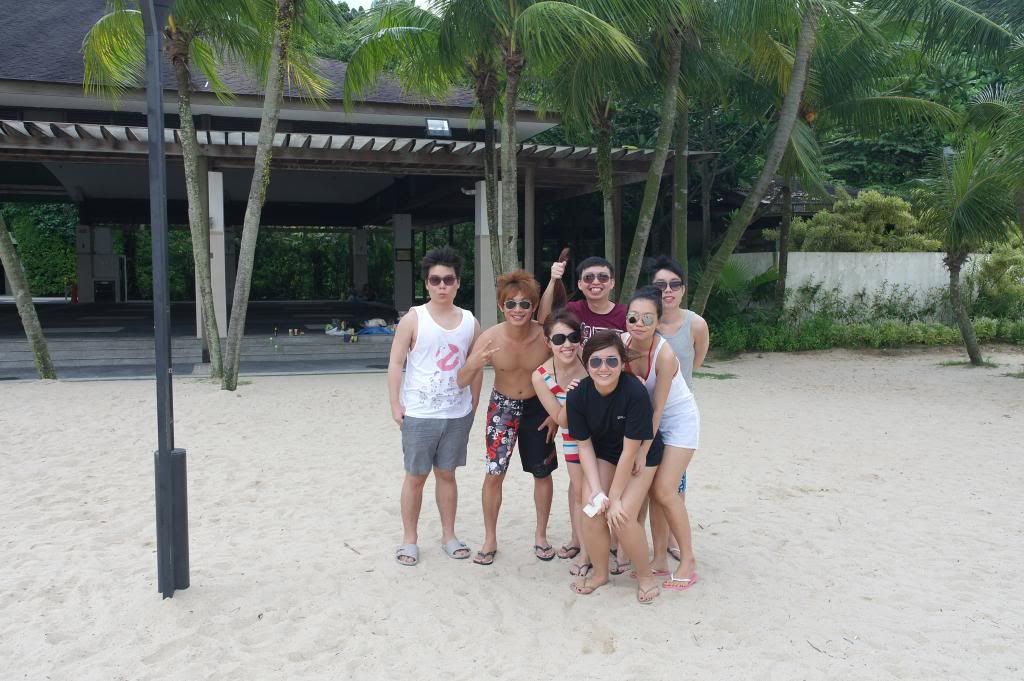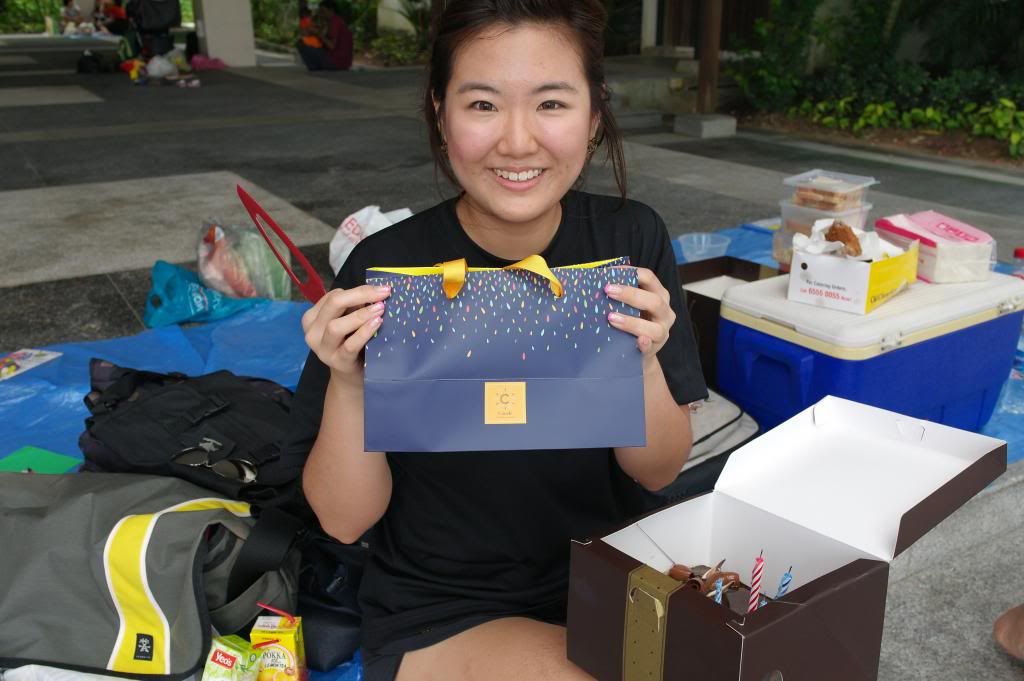 Happy Birthday Sushan!! :DDDDDD