I haven't been seeing this woman for the longest time!
Because she's working and i'm either schooling or dating :X and a few months back my weekends are filled with either dance or work.
So, finally! After my assignment we had a short meetup and actually, i can't remember what did we had on that day..
OH YA!! WE HAD PARIS BAGUETTE!
Totally forgotten about it. =.=
We just had some heart to heart talk
as usual.
Keep on gossiping about people from works to even passerby!! We are just being random and Paris baguette really have a very nice ambiance. Maybe the timing we went wasn't that crowded, so no random passerby will be looking at us and the cafe wasn't that busy too.
However, the service seriously.... Sometime it can really get on the nerve type of service. But the foods overall not too bad!!
I only manage to take photos of my own foods because i think dingting was too hungry to wait for me to take photo. BUT! It's okay!! :)
I like the latte though! Even without adding sugar.
And the beef was so nice! Even though this was a cold sandwiches, i still think it taste really nice and it's really filling! I thought i won't feel full from it!
Man, I was wrong!!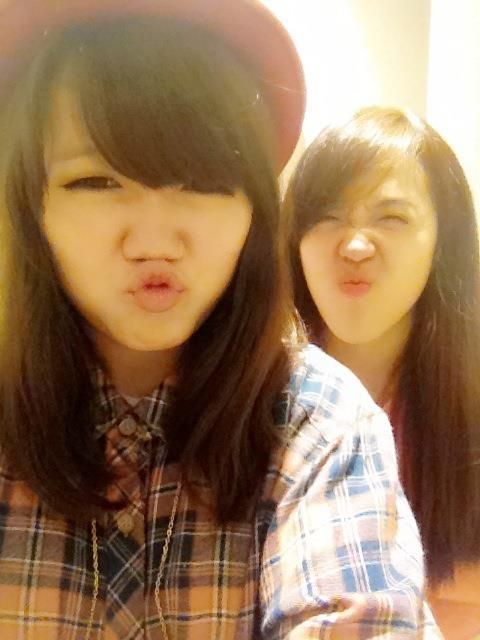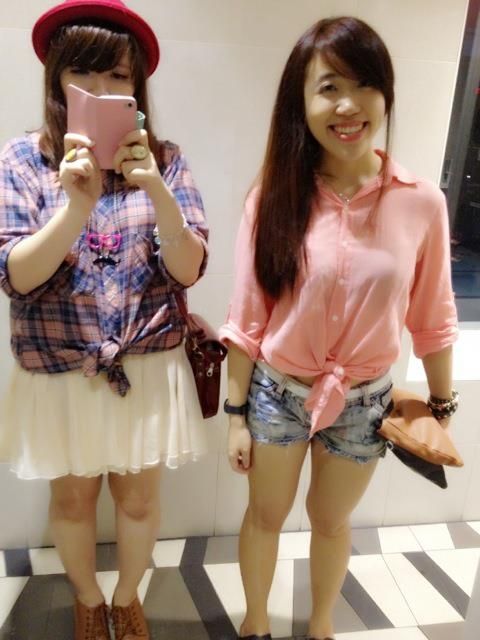 Our OOTD haha!
Glad to have a short meetup with her to catch up with each other life.
Glad to have her in my life and we are still going to have this love hate relationship.
Haha. Nobody know what's our love hate relationship but it's okay!
We are the eunhae! And that's enough.
xoxo