So, here's a few more meetups that i had with my friends for last month..
The only reason why i am updating so frequently is because i wanna escape from studying :x
So here are the remaining photos for the month of march and early april!
Had a short meetup with The Girls!
It had been a long time since i last see all of them because everyone is busy with schooling/working.
Kinda hard to find a time whereby everyone will be free but still we managed to do it this year!!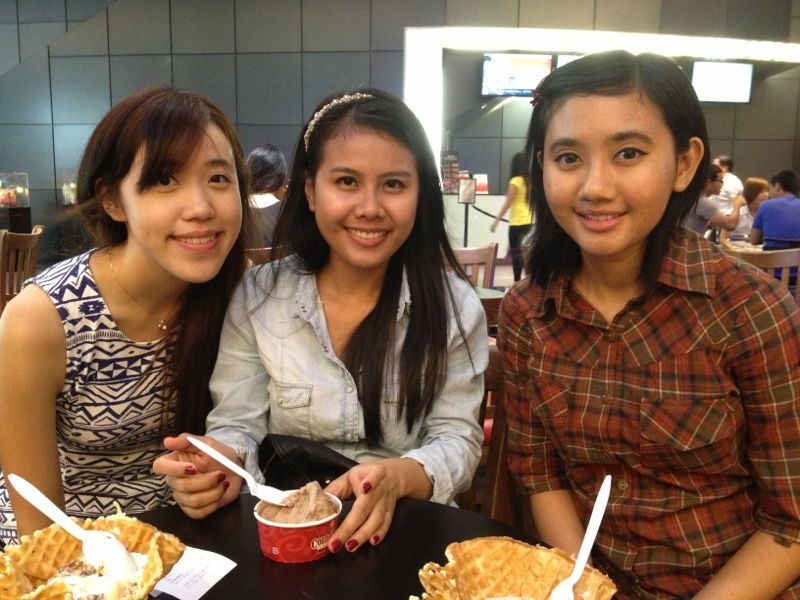 We dined at Cineleisure Seoul Garden hotpot!
It's not that bad and i had student meal! (privilege of being/holding a student card!)
I had Mandu Hotpot.
It's really nice and filling!
It was also my first time trying out Cold Stone.
LOVE IT!!
This is Founder's Favourite.
Love the texture with all the nuts and brownies.
Although it was a little too sweet but still acceptable.
I think the Waffle was just okay? I mean, it smell really nice and taste not too bad...
But i can do without the waffle though.
8 Grange Road, #B1-08
Cathay Cineleisure Orchard
Singapore 239695
Tel: 6732 6338
Fax: 6732 4338
Then on 1 weekday afternoon, head over to town to have ramen with Sushan and Tianxiang!
Because Sushan was having her craving for ramen, so there we are~
At an expensive raman store which i never tried before but heard tons of raves about it!
Glad that i went and gave it a try!!! #candieinpeacenow!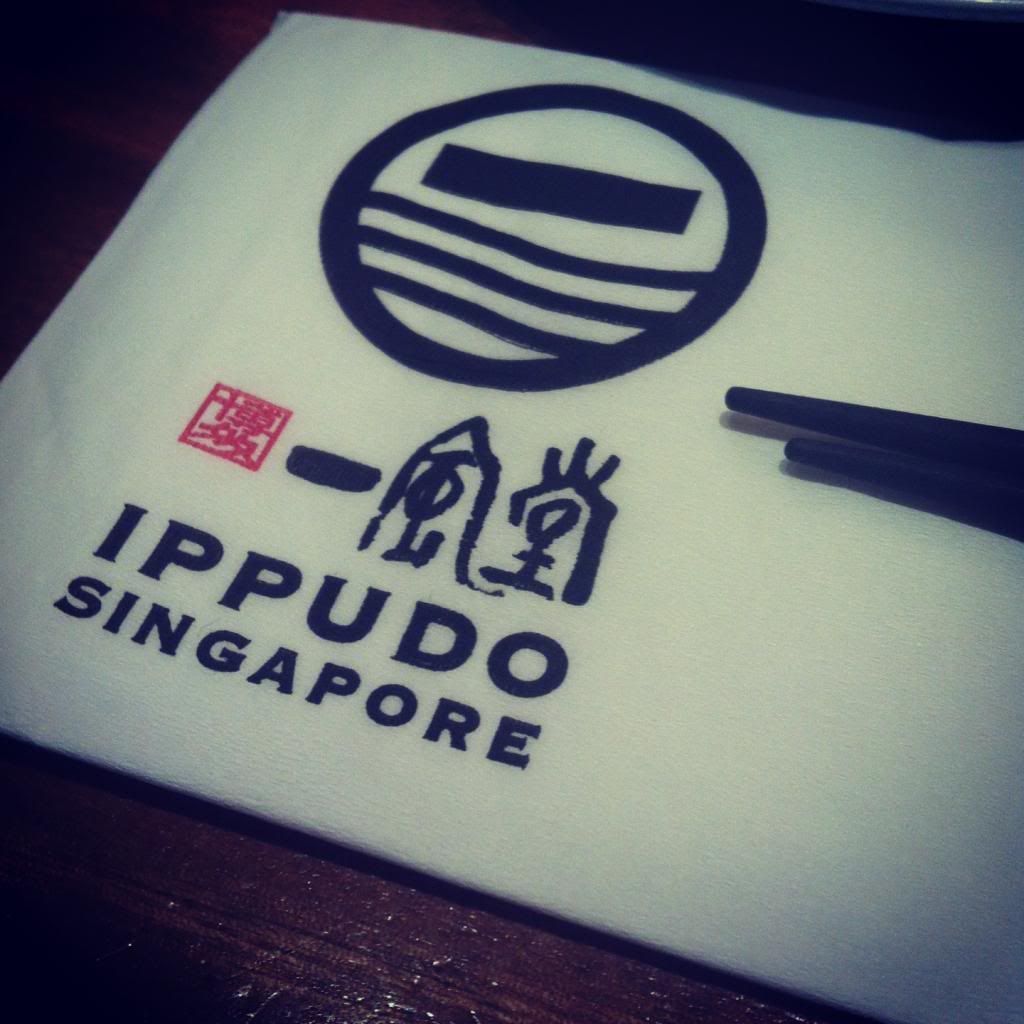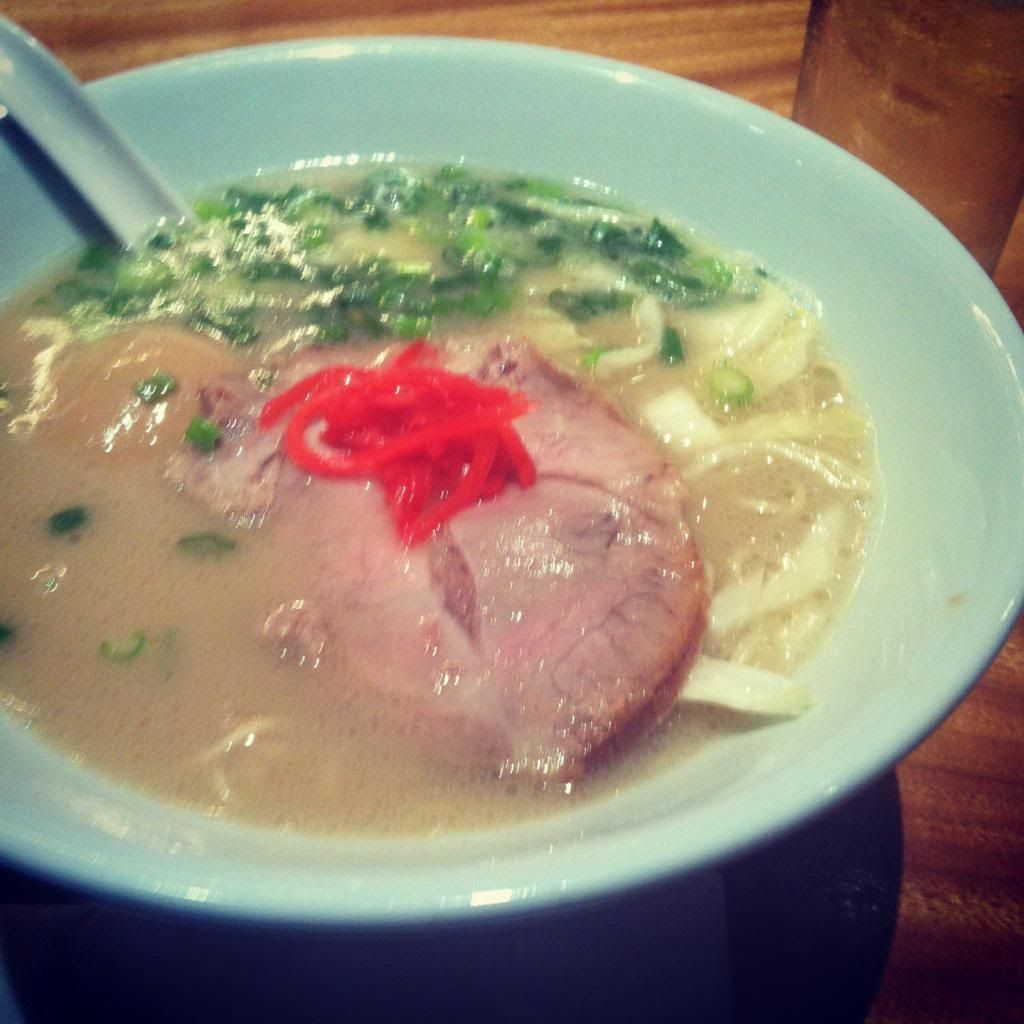 Yes, Cold Stone again!
This is Banana Caramel Crunch.
I prefer this one! Not so sweet! But lesser texture..
But still nice! Because got my favourite fruit, BANANAS!
Kinda addict to cold stone BUT they are really expensive!
333A Orchard Road
#04-02/03/04
Singapore 238867
Tel: 6235-2797
Cold Stone
181 Orchard Central Road
#01-09/10
Singapore 238896
Tel: 6634 1015
Fax: 6238 9420
The next one is quite recently! Last week! But it wasn't any meetup with friends..
I was
whining
telling J how much i wanna eat dimsum and how bad he was because he went to eat dimsum twice without "da bao-ing" for me...
So, he brought me to Swee Choon~ heehee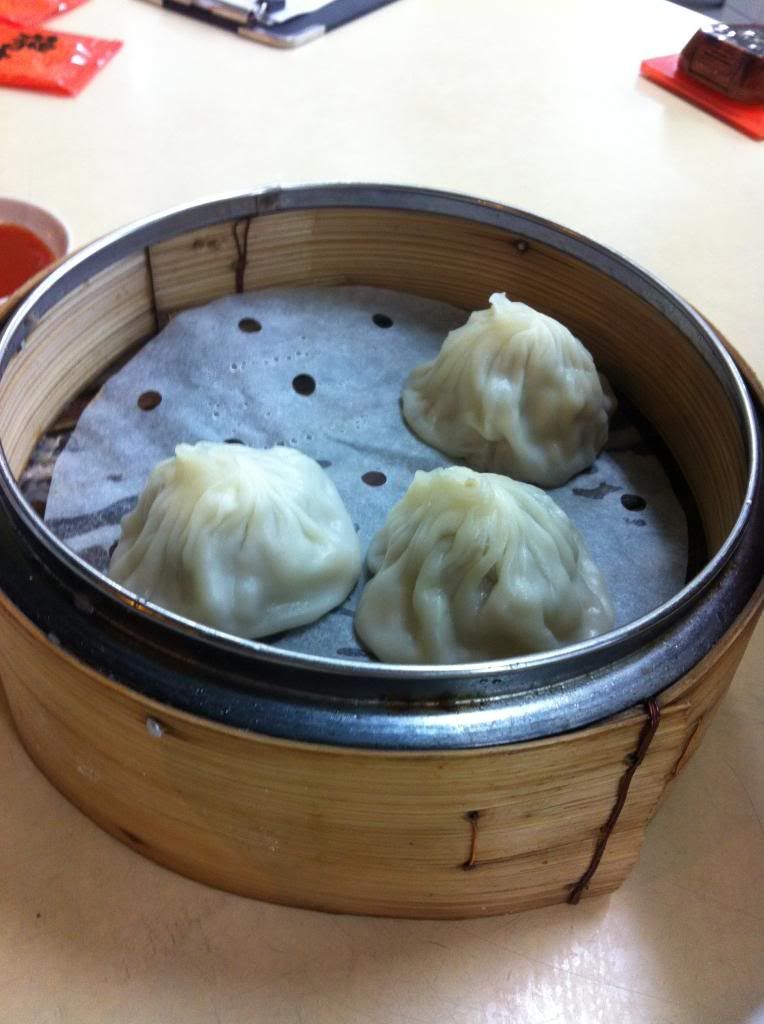 MY FAVOURITE!! XLB!
Now, i'm continuously telling him i wanna eat XLB buffet!!
HAHAAHAH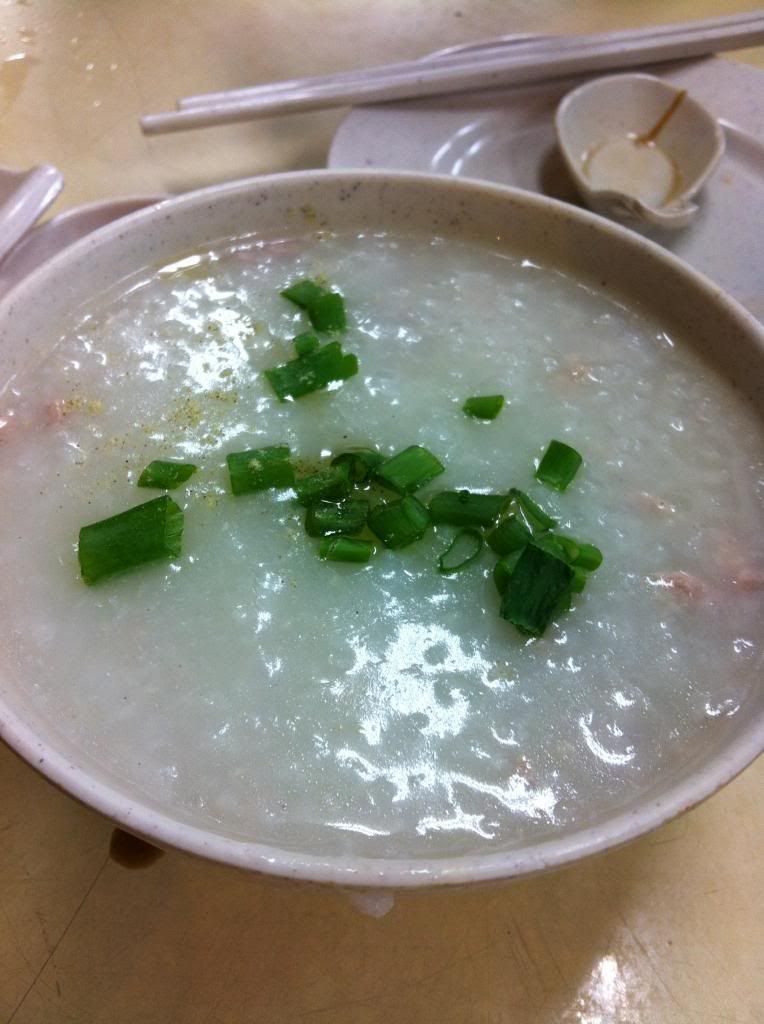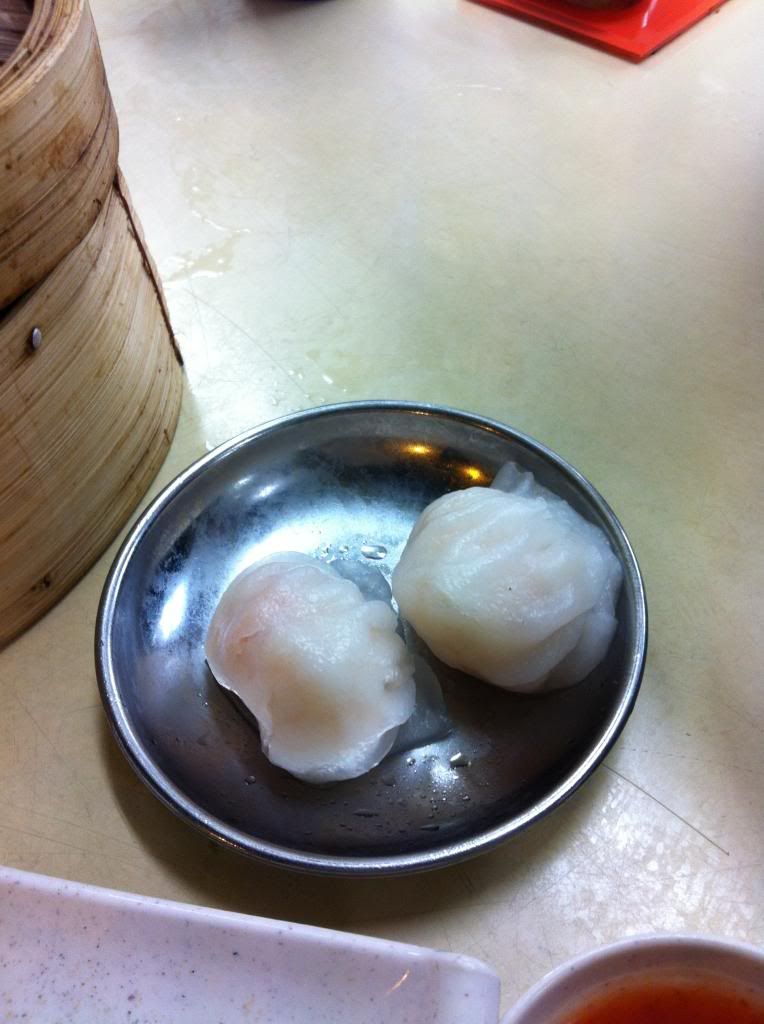 When this came, I was SHOCKED.
We paid like i think $2.80 for this 2!
So it's $1.40 per piece!!!
I thought it will come in 3 because that like the "standard" portion, but NO! TWO.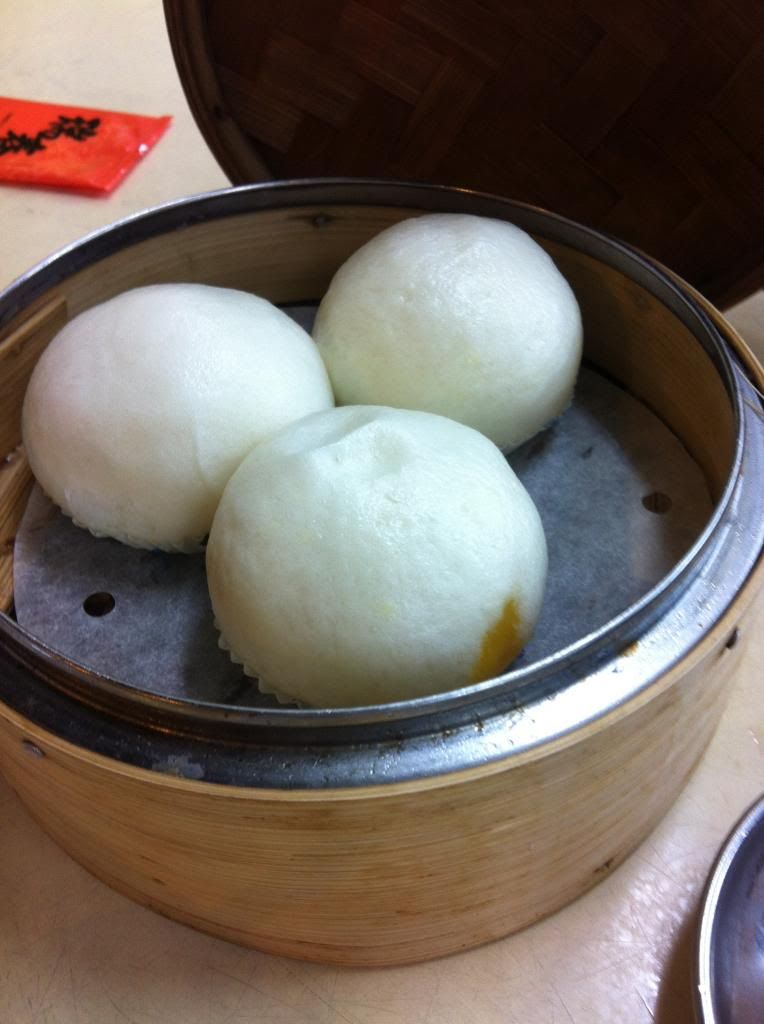 J's favourite 流沙包.
The most i can only ate 2 and i will feel uncomfortable.
Don't get me wrong, it's nice! Just, my problem :(
So i only ate 1.. In fact, J wanna order 2 "long" but i told him i can't ate much..
So, only 1 "long".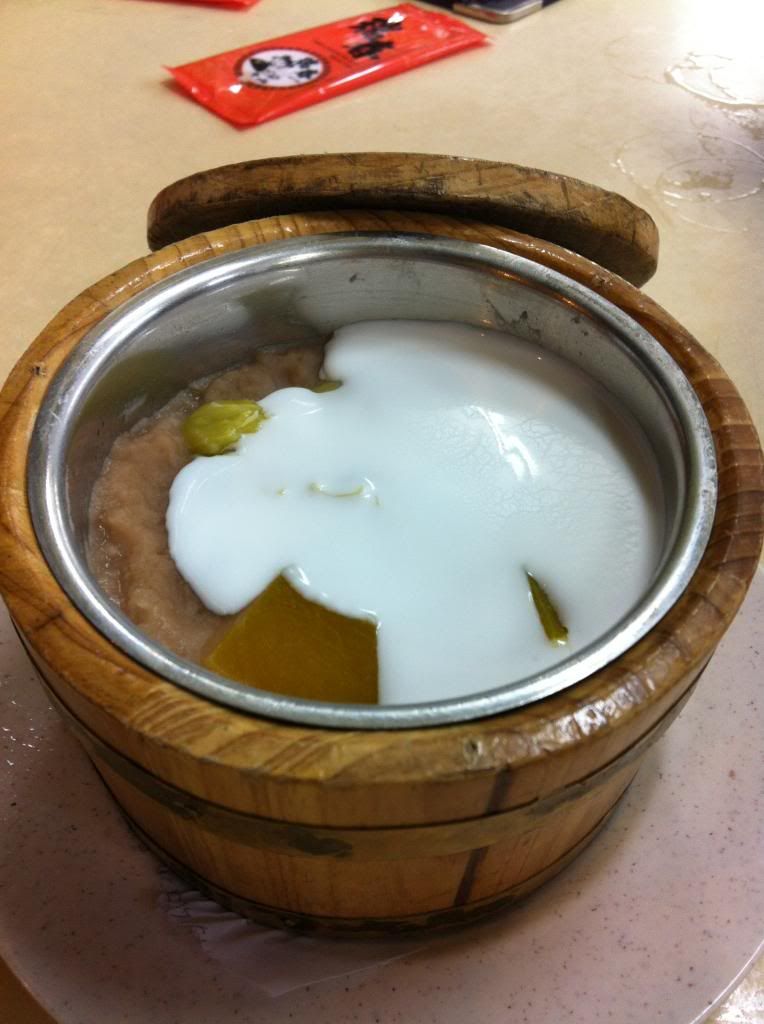 Yam dessert! It's nice!!!
Because it's not overly sweet so, we LOVE it! :D
Some more random photos.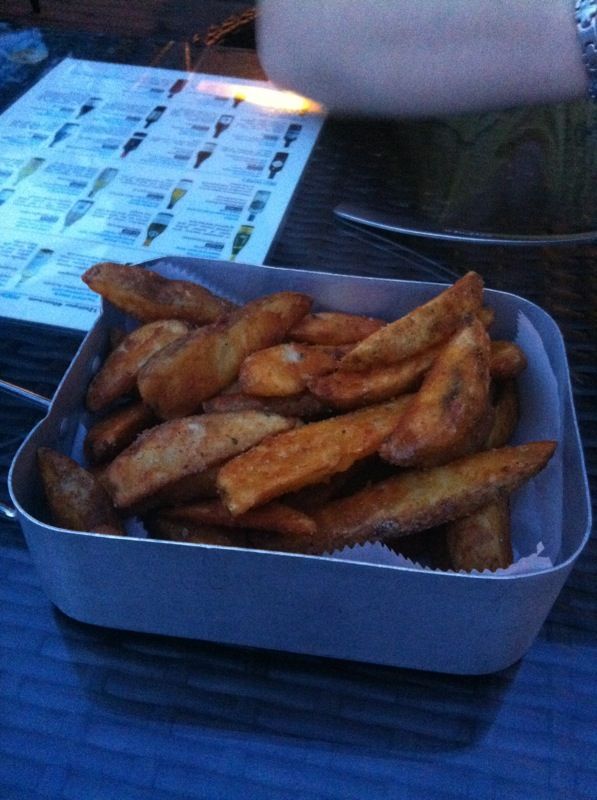 Went Wawawa with my mum over the weekend because she always wanted to try.
And she order this potato wedges for me :')
Because she know i love eating potato... So, despite i'm trying to shed some weight,
she keep feeding me with more foods recently..
hmmmmm....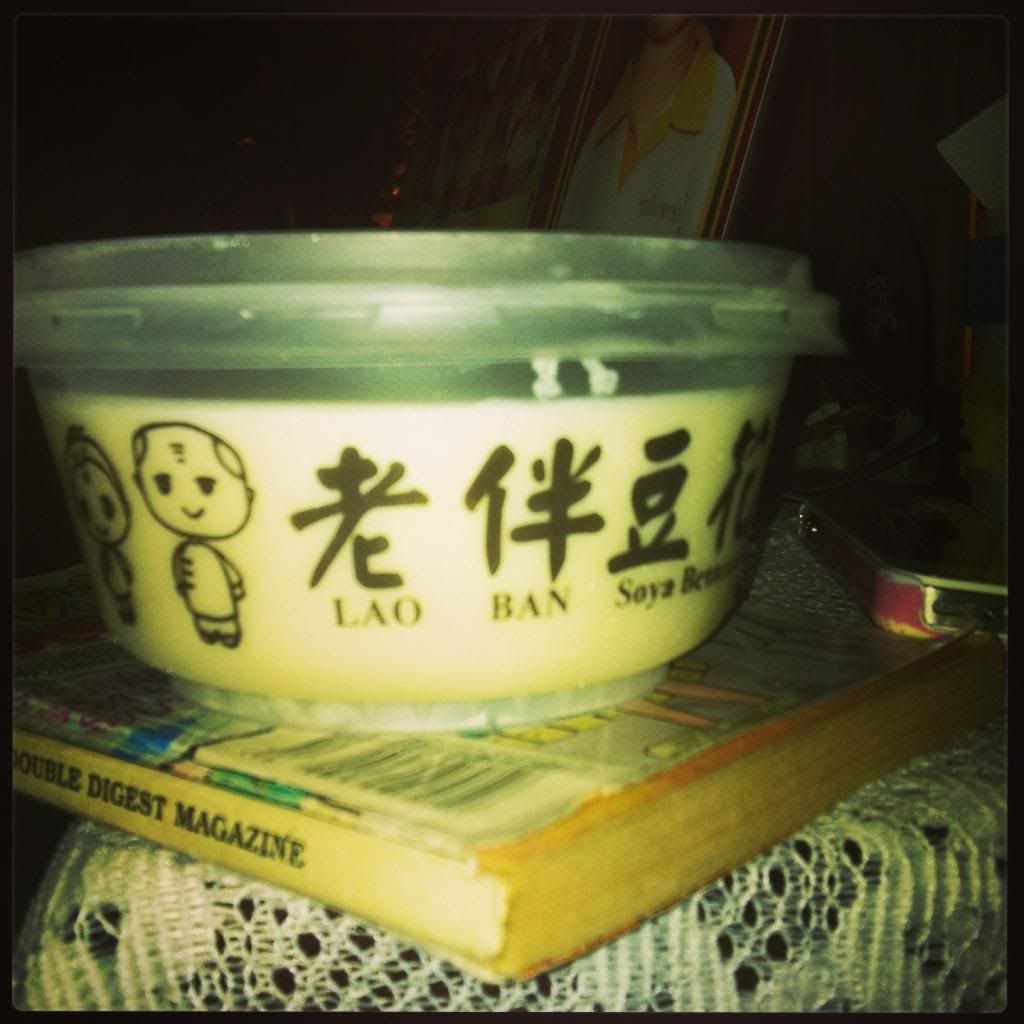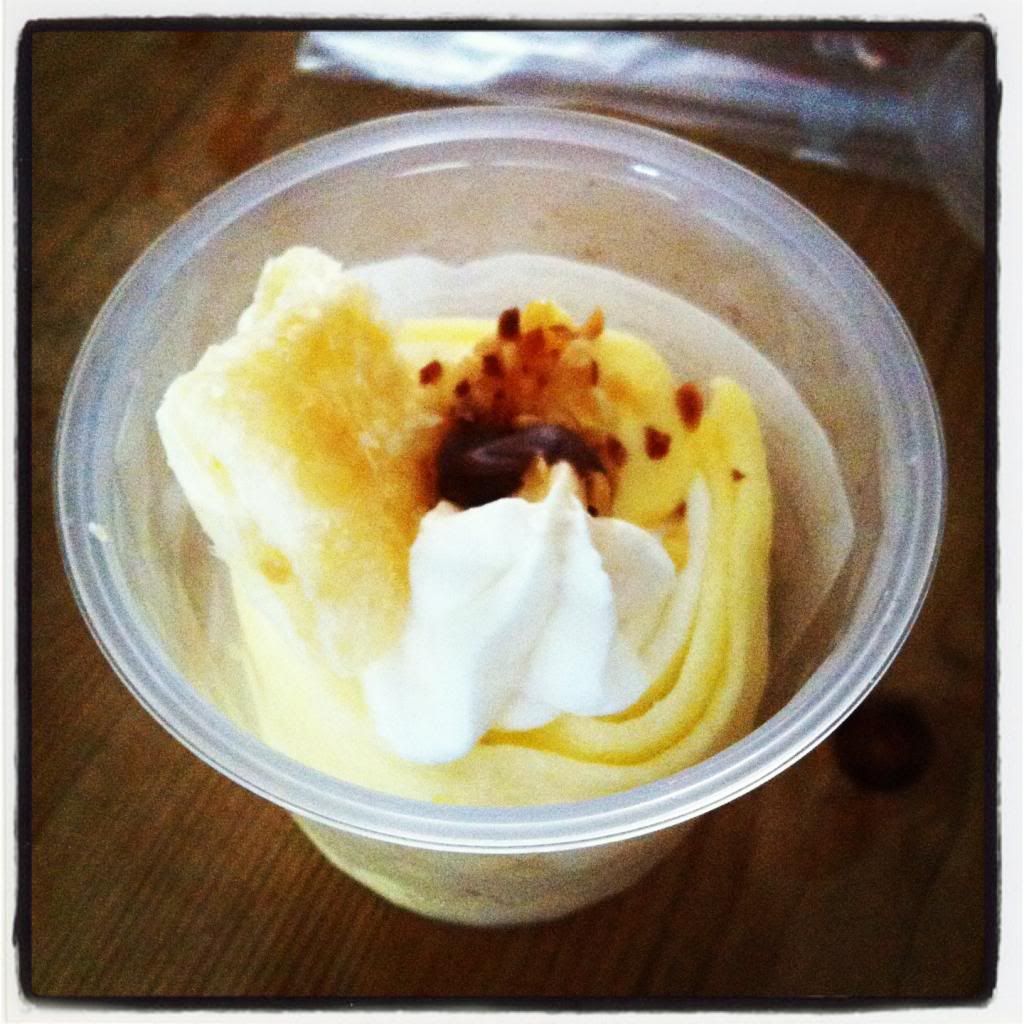 Some Japanese Crepe dessert we got at Tampines mall when they are having some
Japanese food fair.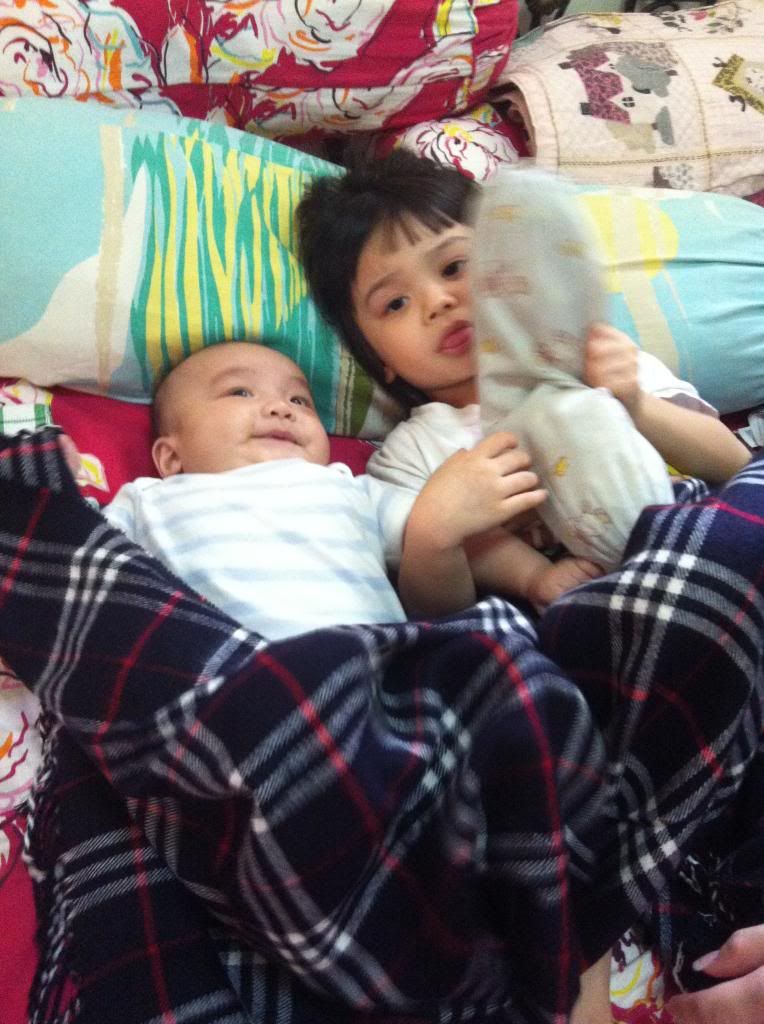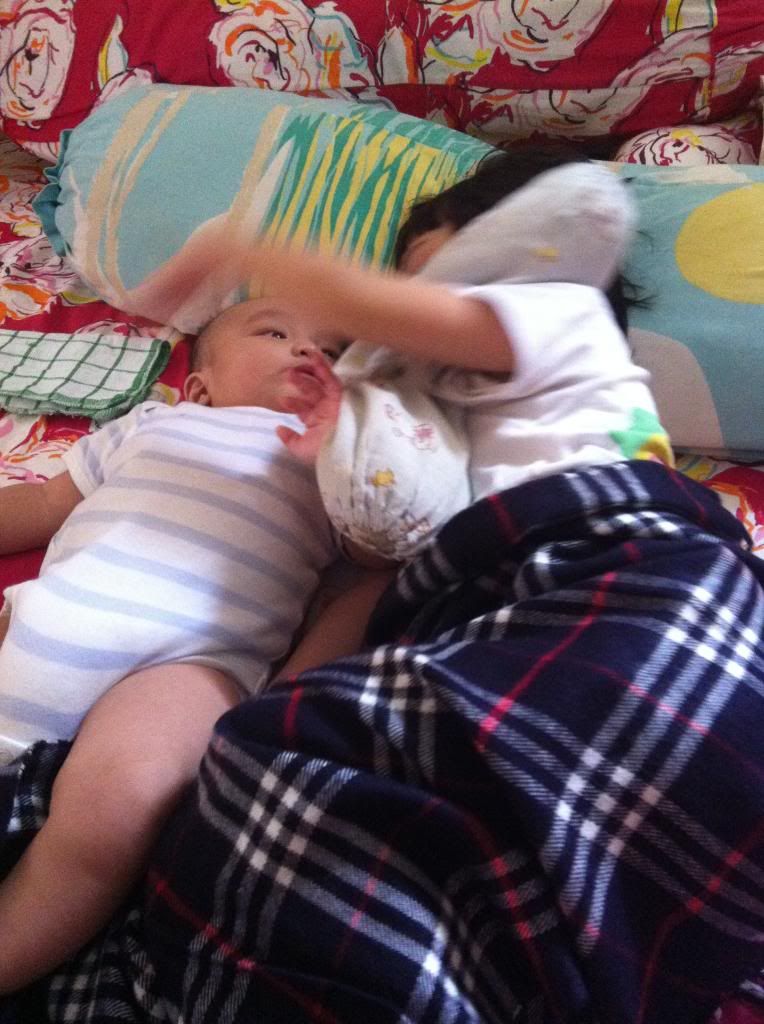 My two precious little babies~
Hopefully they will still stay so close as they grow up..
Even though both are equally naughty toward me..
183/ 185/ 187/ 189/ 191 Jalan Besar
Singapore 208882
Tel : 62257788
Fax : 62941089
That's it! While updating this post, it makes me
extremely
hungry!
All the foods photos..
Yum!!!