Because I really miss my braces and my longest hair ever.
It seem like i can never grow back to that length anymore :(
Damn sad!
And my retainer doesn't seem to give me the denture straight teeth as braces anymore :(
I MISS BOTH OF THEM! BRACES AND LONG LONG HAIR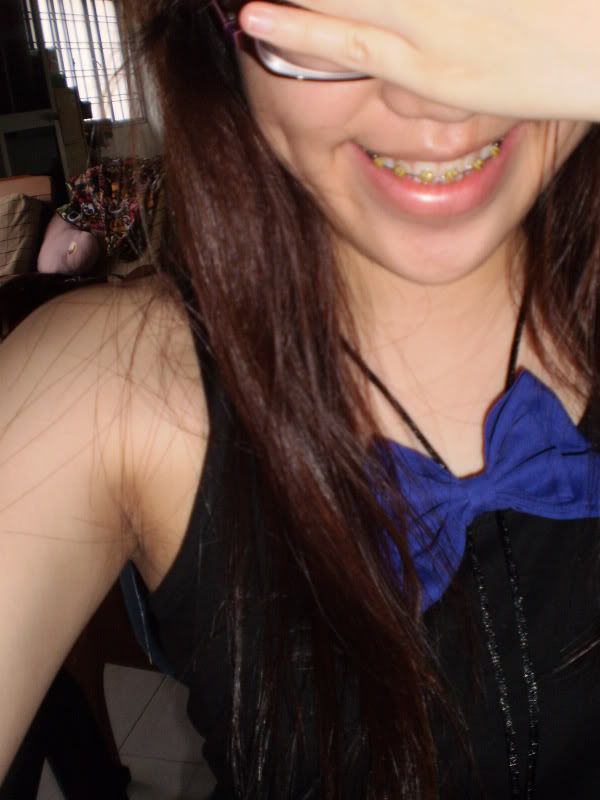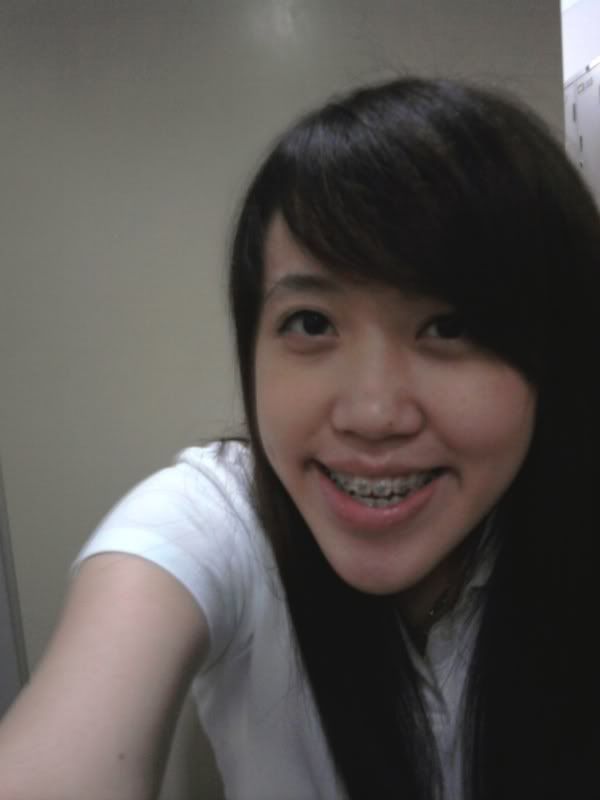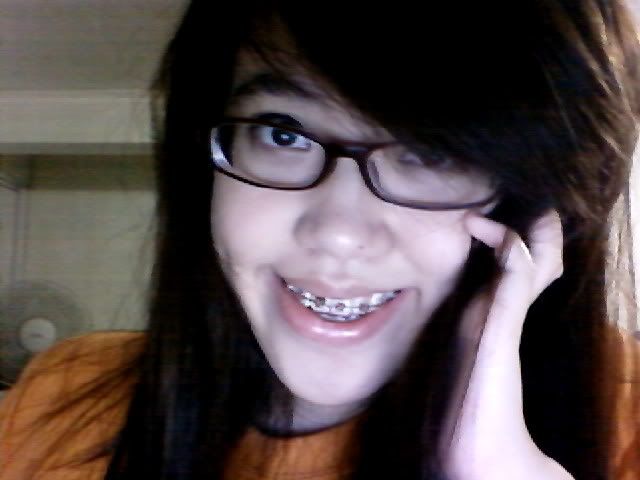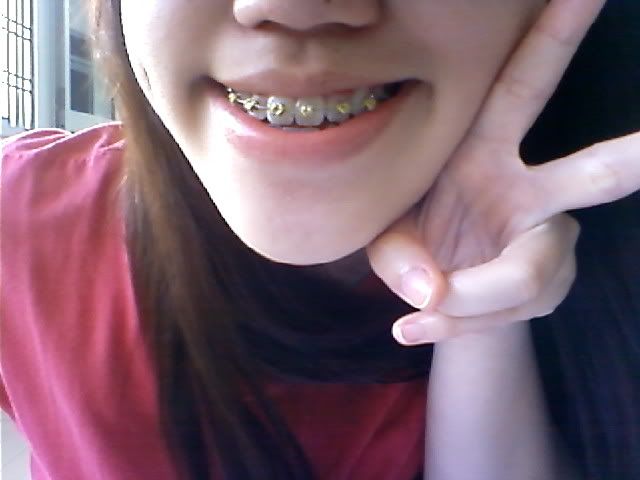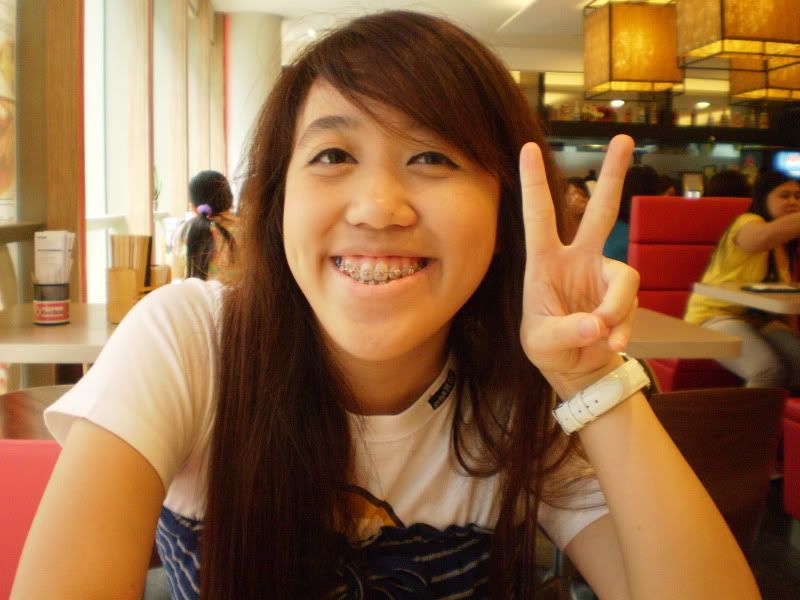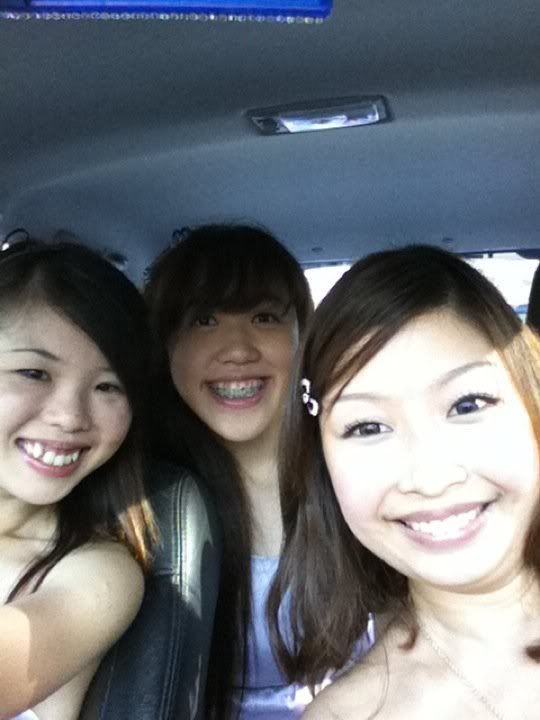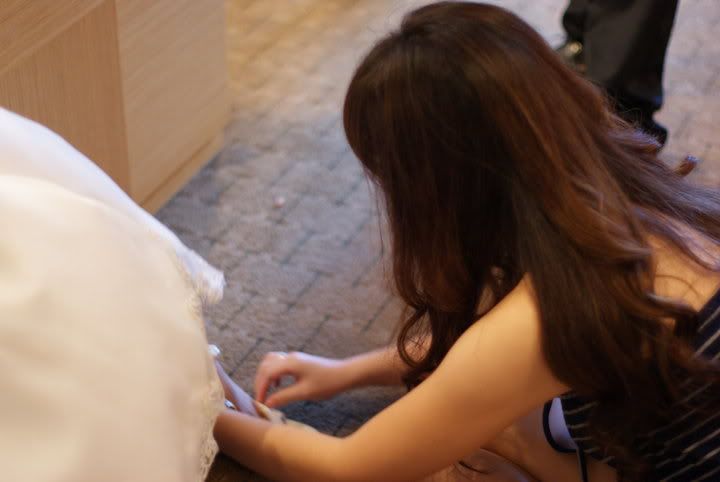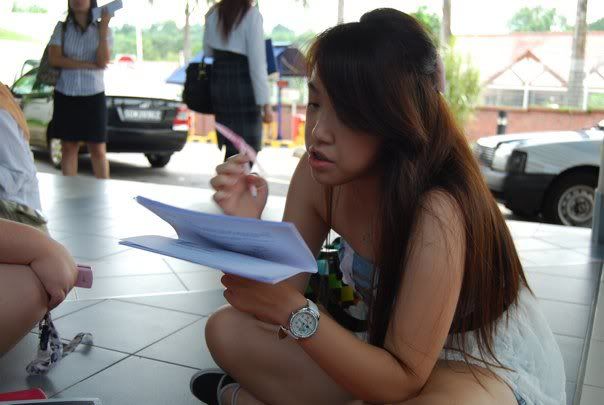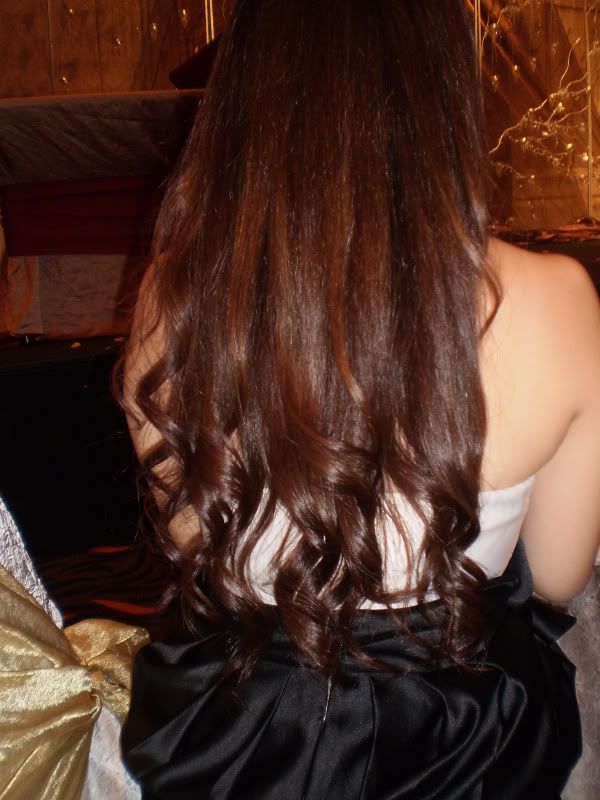 And a bonus photo!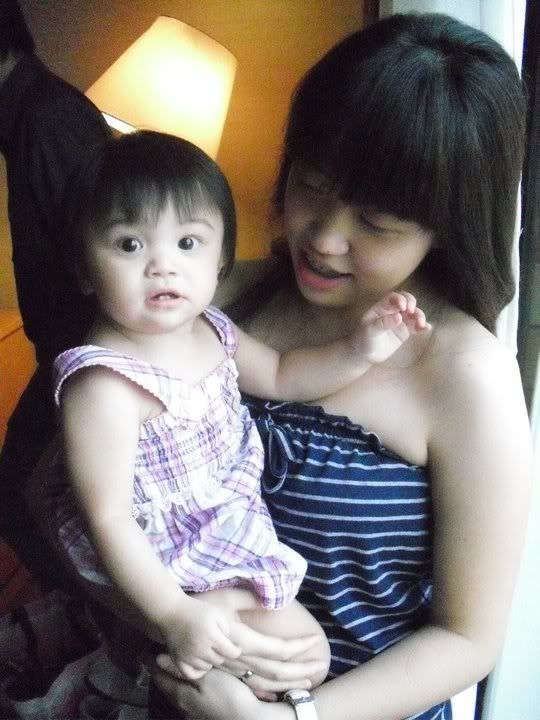 When Nicole was REALLY young. HAHAHA!

I think 2 years old ?