Hi people! Taking a break from my school project, so here i am to blog!
Went out with my dearest puaysee and the 2 busiest guys
(puaysee decided to call us the happy 4 lol!)
for dinner at Bedok Reservior!
At 1st we were still joking about going there at night because of the many incidents happen there :x
Nevertheless we still went there and have dinner while reminiscing what happen during secondary.
Because Kaikeng, Zhihan and me usually hang out together after school back in lower secondary with a few of our classmates and chills at the reservoir.Tons of funny memories and stupid things we did back then.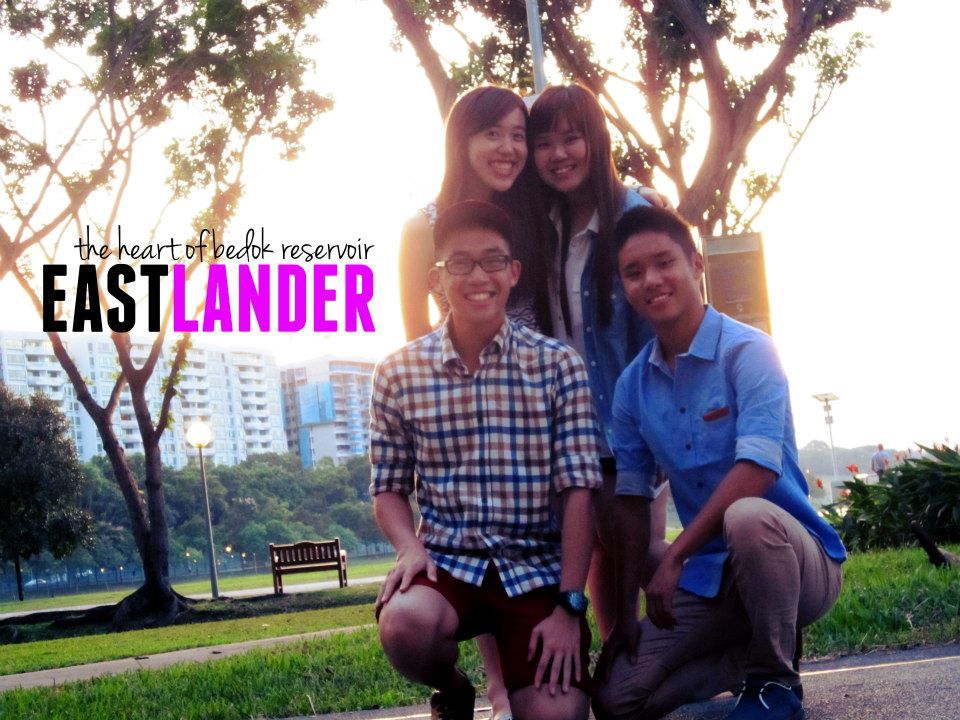 Our inside joke when we saw Zhihan wearing a blue shirt! Haha!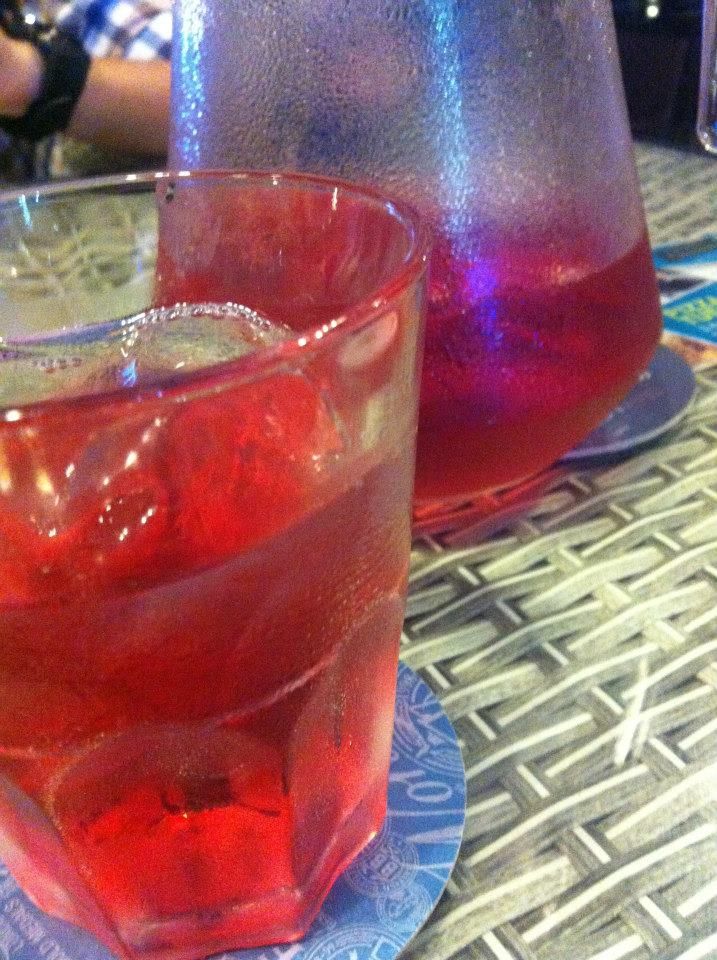 we ordered a jar of cranberry to share!
I think they secretly wanted to drink alcoholic drinks, because all of them
were looking at the alcoholic beverage menu!!
Zhihan's Lobster Bisque
Don't like the taste though. But apparently he like it.
Oh well.
Puaysee's wawawa BBQ Wagyu Beef Burger

Cajun Chicken.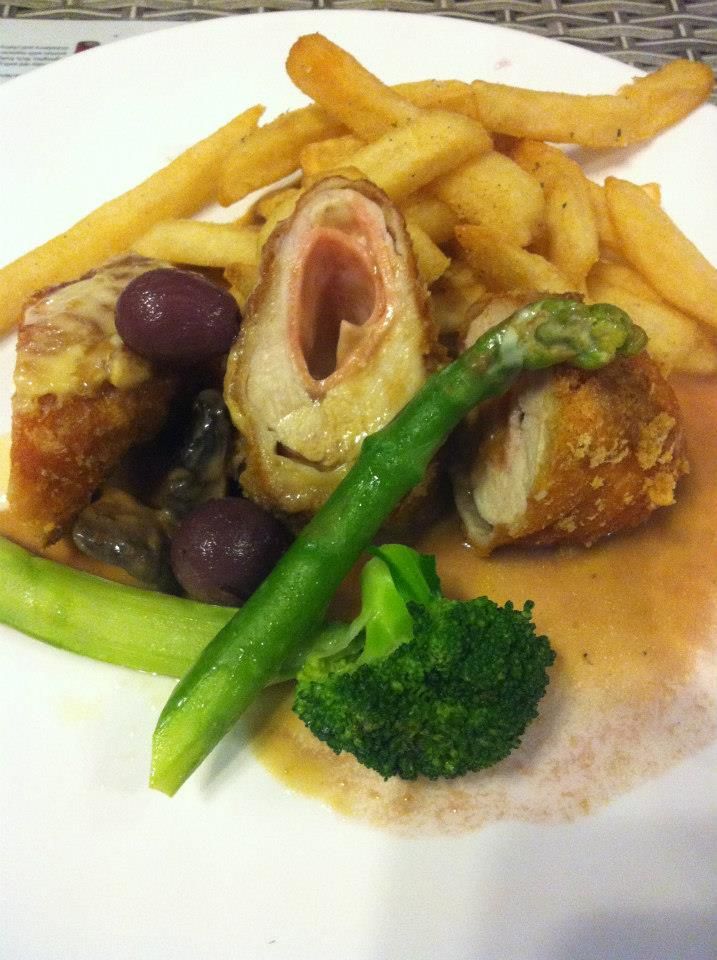 The guys' Classic Chicken Cordon Bleu.
Waited damn long for theirs.
But it look damn nice maybe i'll try this if i ever went back.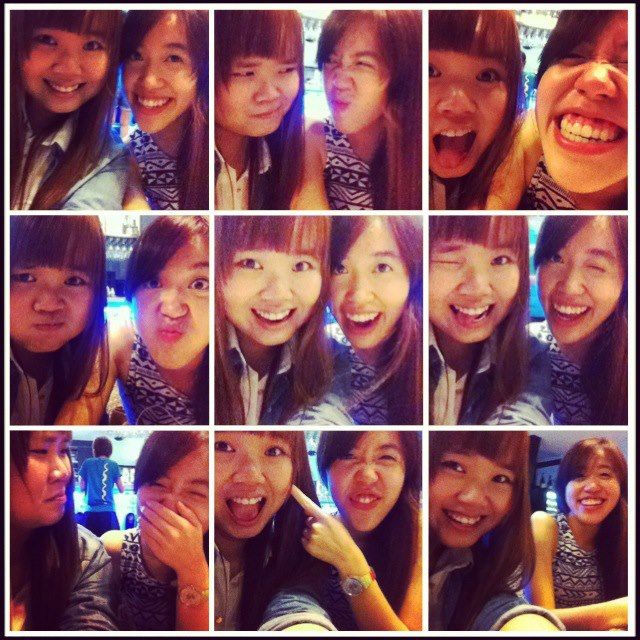 And how can I not take photo with my babygirl right?
We spammed photos while they guys are waiting for their foods to arrive.
I didn't know that there are 2 (total 4 smaller pieces) pieces of Berlin wall art in Bedok Reservoir.
So we went there to have a look.
As 3 of them are history students they begin to tell me about the cold war or story behind these wall.
Interesting.. But i would still choose my beloved geography instead of History.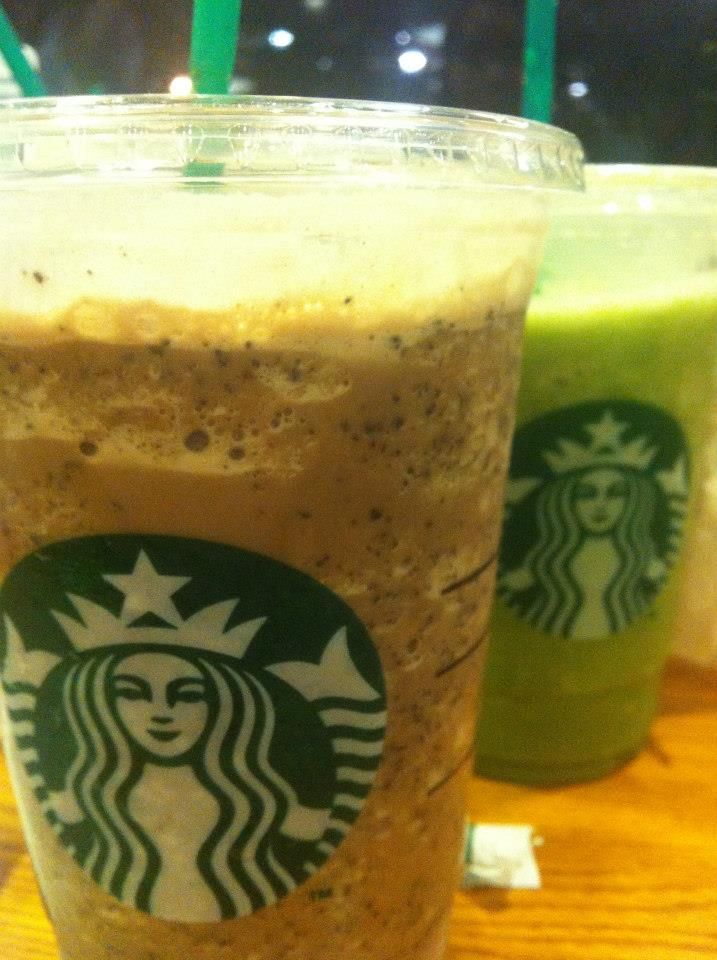 And we walked all the way to Bedok point just to chill and have starbucks!
No more free starbucks for me because i had fully redeem it =[
Time to top up my starbucks card when i have the money!!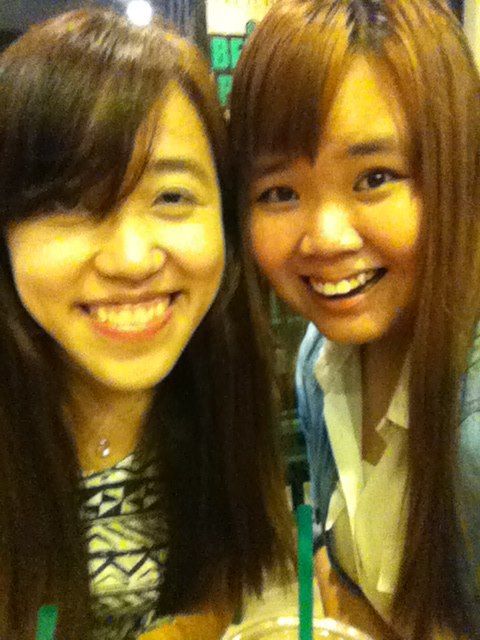 Overall I think wawawa is quite a nice place to chill because it's by the reservoir.
However, the space are pretty limited and because it's an open concept restaurant, please be prepared that sometime there might be insects or tree leaves falling if you are sitting at the open area.
Still, the ambiance is relaxing thought sometime it can get noisy.
Foods wise it's not too bad but there are other places that offer nicer at a much more affordable price.
But it's not too bad to give it a try if you live at the east area!
Maybe I wanna try their brunch menu on weekend!!
Till then, I still enjoy the foods (:
Wawawa, Bistro by the Reservoir
901, Bedok Reservoir Road,
Singapore 479266.
Tel: 6285 8038